If you don't have the extra $100k plus to direct purchase a 1987 Buick GNX, you can enter this sweepstakes where you could WIN one!
.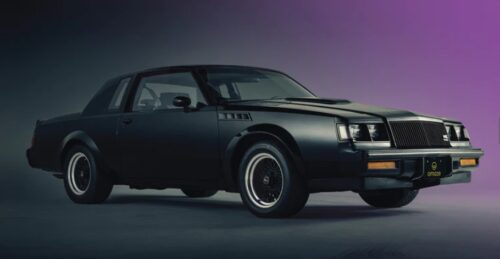 .
Score the ultimate '80s muscle car – the 1987 Buick® Grand National GNX.
Rev the engine in rarified air – only 547 GNXs were ever made (this one is #51).
Support the ACLU and their work defending the rights that the Constitution guarantees to all of us.
.
Closes: Nov 4, 2022
Winner Announced: Around Nov 23, 2022
.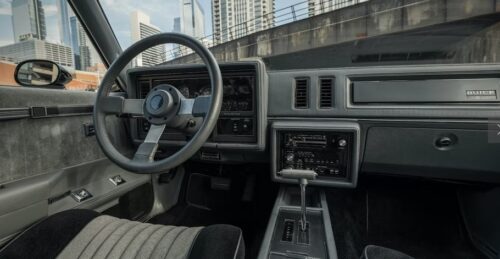 .
1987 Buick GNX car details:
Approximate Retail Value: $185,000
The giveaway car:
2,000 original miles, #51 of 547 produced.
No donation or payment is necessary to enter or win this sweepstakes.
(but of course they want you to make a donation)
See more photos and get all the details at the below link, and you could Win a 1987 Buick GNX!
.
https://www.omaze.com/products/buick-grand-national
.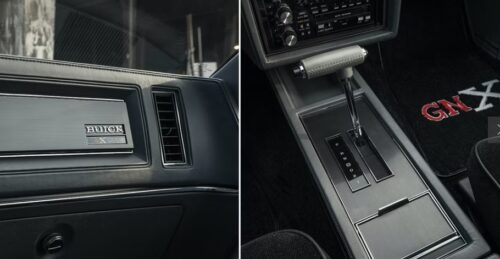 .