Flashback to 1984:
You can order the ALL NEW, 1984 Buick Regal Grand National!
The FIRST all black Turbo Buick Regal!
All black not your cup of tea? No problem! Flip thru a 1984 Buick buyers book & select the options & features that you would like on your new 1984 Buick Regal!
.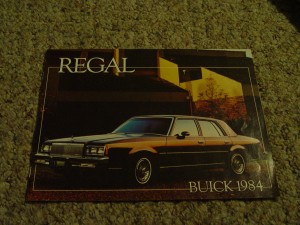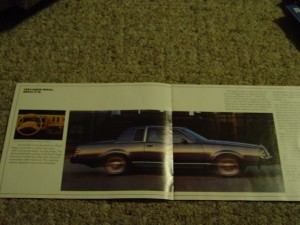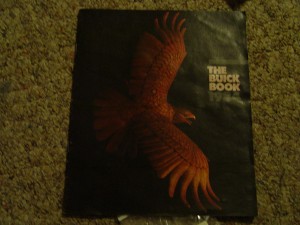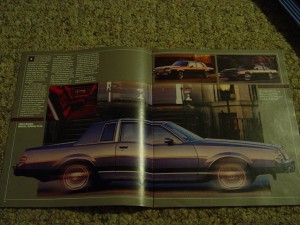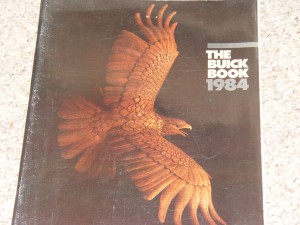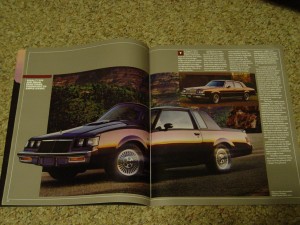 .