Some turbo Regal car shows & Buick events give out dash plaques to participants, some examples are shown below.
There's also been some cute ha-ha ones created.
Made out of granite, these way cool looking plaques feature various Buick related images that are sandblasted into the tile. If you could acquire a bunch of these, they would make a neat looking border or highlight to your (ceramic or other) tiled floor in your garage! (there was a guy on ebay several years ago who made the items below, which are now discontinued). Even just one, however, looks good placed in a prominent area (on a shelf, mounted on the wall, etc.).
.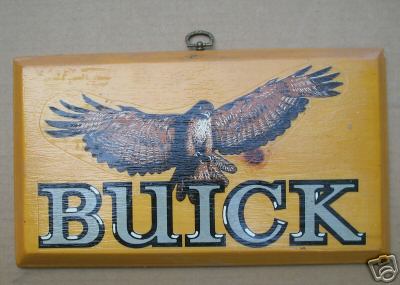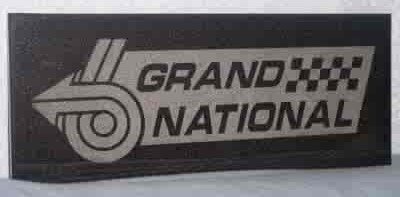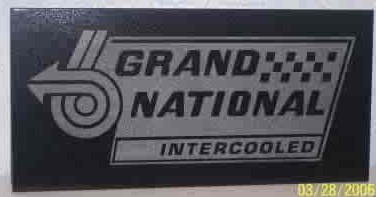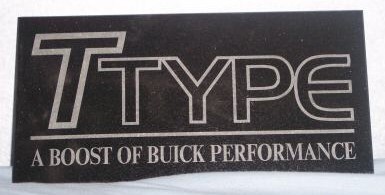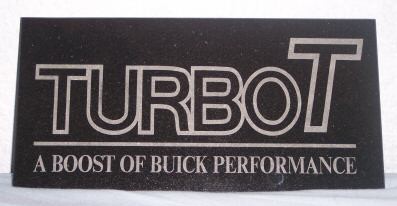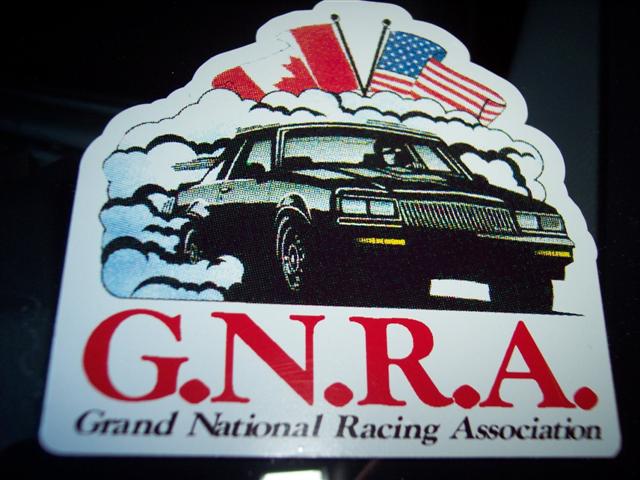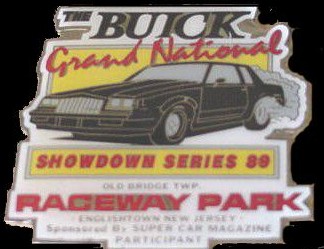 .