Yes, I know this isn't a Buick Regal, however, it does have the same engine that the 1984 Buick Grand National had in it!
Plus, it's a convertible, which is kinda cool!
Not to mention it's just 1 of 11 ever made vehicles with the (non-intercooled) V6 3.8L Turbo!
.
It's for sale on ebay right now, go check it out if you're interested!
.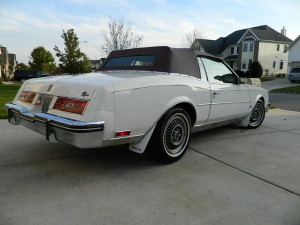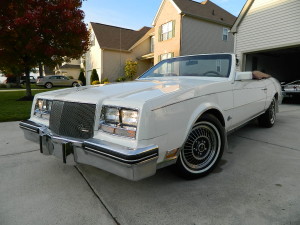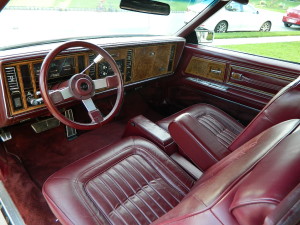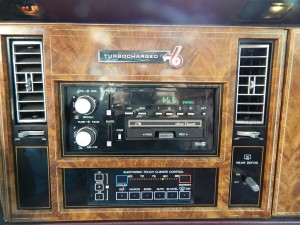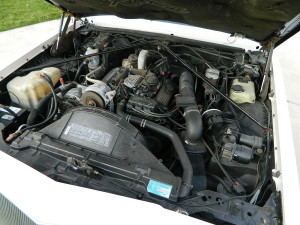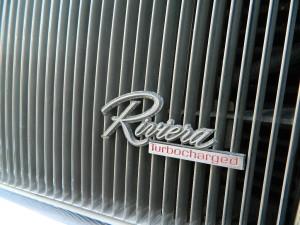 .