So once upon a time an inspired car enthusiast merged his Chevrolet El Camino with a Buick Grand National.
Sporting the entire front end off the Buick GN while leaving the rear portion from the Chevy Elky.
The interior is mostly from the Grand National, as well as the Buick powerplant (which originally was the turbocharged 3.8 liter V6 but now sports a 4.1 Buick Stage 2 motor).
This neat conversion has been featured in a few magazines, and is always a popular spectacle at car shows.
Want to own it? It's currently listed on ebay!
(and can be yours for only $75k!)
http://www.ebay.com/itm/122192133988
.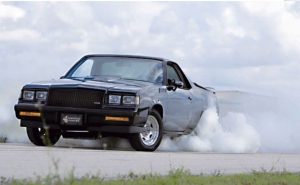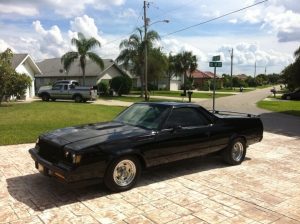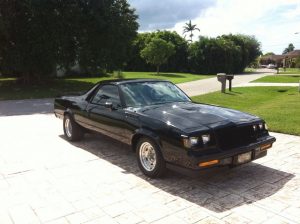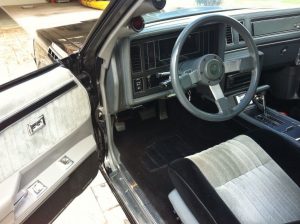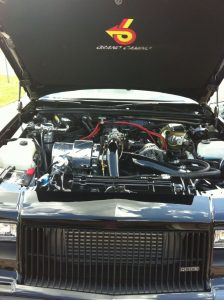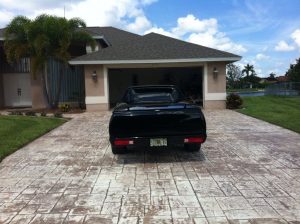 .