I know this is going to be hard to believe for most buick G-body fans…
But there's actually other Buick vehicles that attend the Buick GS Nationals besides buick turbo regals!
Seriously!
I know, right!?
Granted, they're not as cool to look at (of course, thats a matter of opinion) as the GNX, Grand Nationals, Turbo T's & T-types, but still, some of them deserve a quick once over.
Here's a few of the attendees from the 2015 edition of the GS Nats.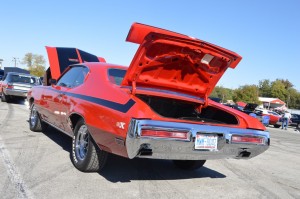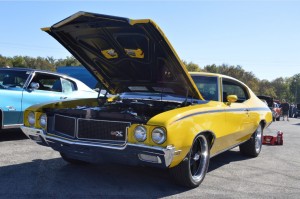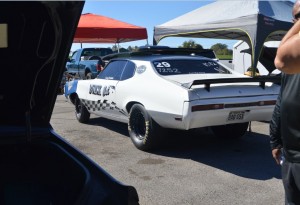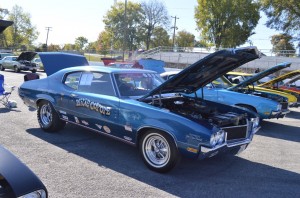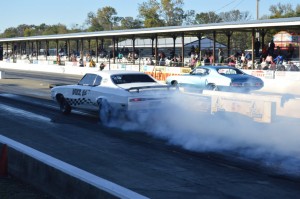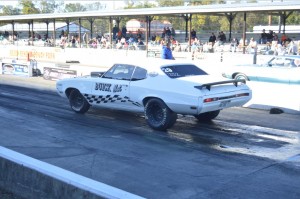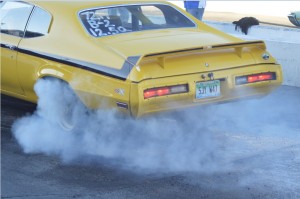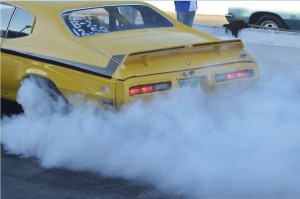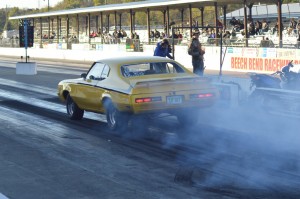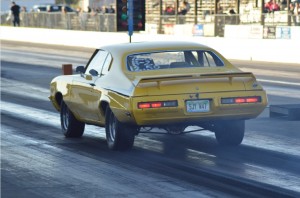 .