Buick Motor Division never produced an actual Buick Grand National style station wagon, but that didn't stop a few people from creating there own special grocery getter type vehicles.
The first pics below are of a prototype that BMD did actually make, but unfortunately, it never went into production.
The second set features a cool Buick Grand National – Chevrolet El Camino merger.
Finally, some similarly converted G-bodies to round out the beer run mode of transportation.
.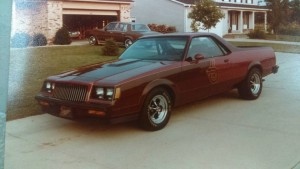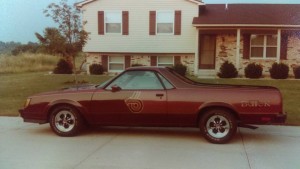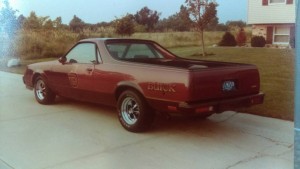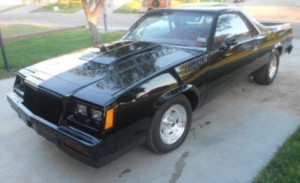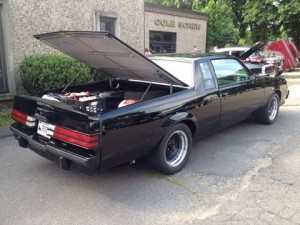 .
Here's a couple neat looking conversions, g-body style, but not buick inspired.
.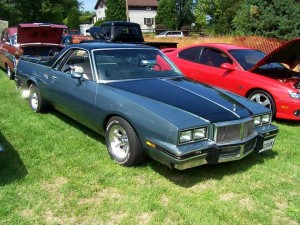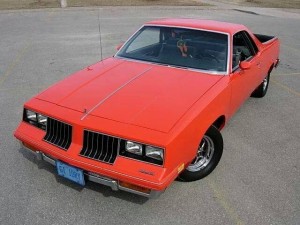 .
Pretty cool, huh?
MORE?
Buick Grand National El Camino Merger
Buick Grand National Station Wagon
.