Every year Buick car dealership salesman (sales people) could enter this prestigious program to become a "Sales Master" for the current sales year.
Selling skills, tips, etc. were supplied to those eager enough to take on the challenge.
An assortment of prizes were given out to those automobile dealers who sold a certain amount of vehicles.
The 1987 version of this 8.5″ x 11″ 10 page book, shown below, contained the rules, instructions, and program details about all that was involved in this sales competition.
See the 1987 Buick Sales Master Club Dealership Brochure:
.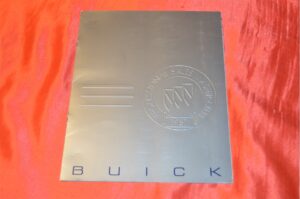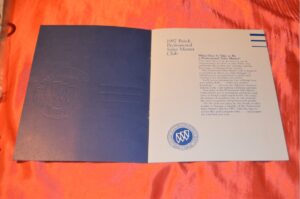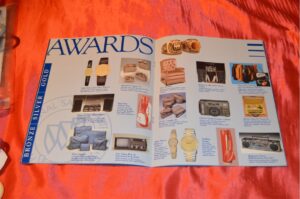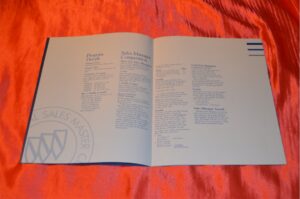 .
Here's some related Buick items if you happen to be shopping for Buick merchandise! (if you can't see them, turn off your ad blocker!)
.