The bluewater area drew a huge crowd for the Mainstreet Car Show, with well over 500 vehicles in attendance.
Cool cars, cool scenery, what more could you ask for?
.
event held: Saturday, July 27, 2019
photo credit: Kyle Grim
(good thing he's into "G-bodies" as well!)
That's Kyle's cool blue Turbo T Regal in the first pic!
.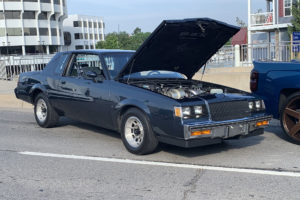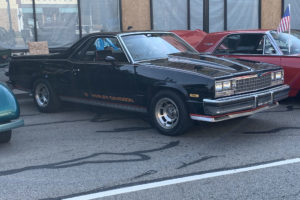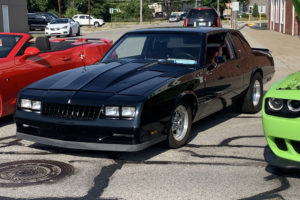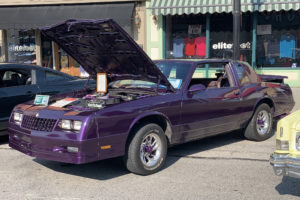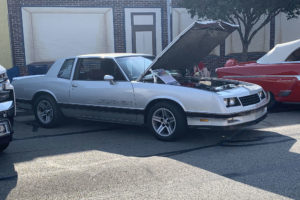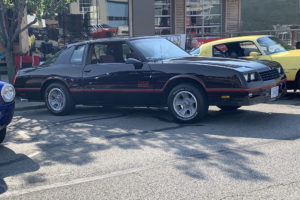 .