So, your Buick wardrobe consists of: shirts, jackets, hats, caps.
But did you know that there's some Buick belt buckles that were previously produced?
How cool would one of those be to add to your turbo 6 clothing line?
.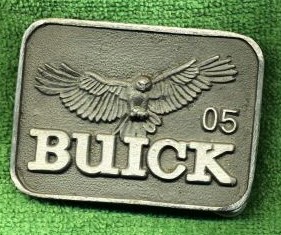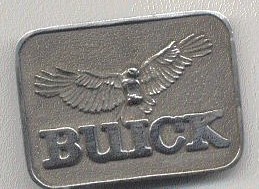 Here's one somebody crafted out of a Buick Regal emblem: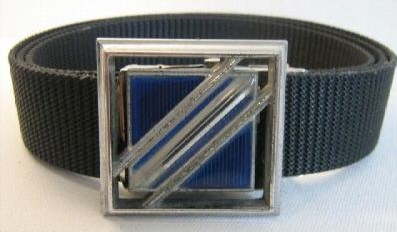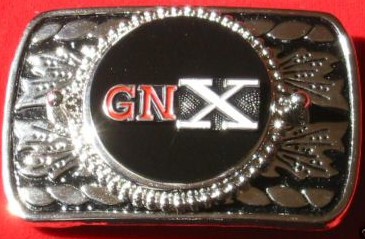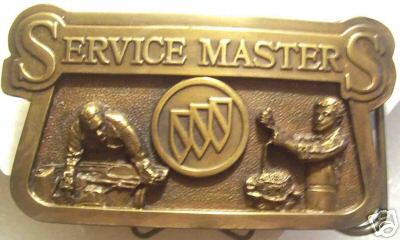 .
Although the next few aren't really a buick, these belt buckles are from the 1989 Indianapolis 500, where the 20th Anniversary Pontiac Turbo Trans Am paced the race, and this TTA DID have the Buick 3.8 liter Turbo engine in the car!
(and most buick owners are respectful in this regard to the relationship between these two vehicles!)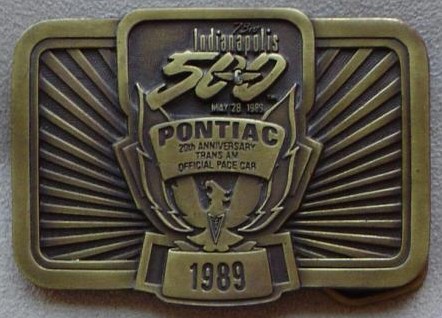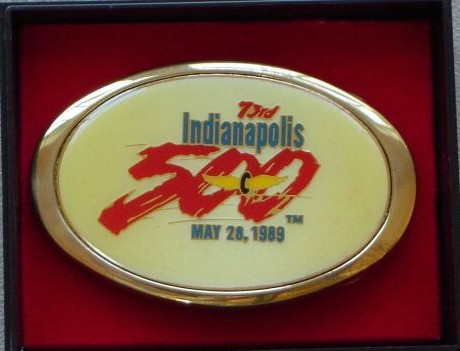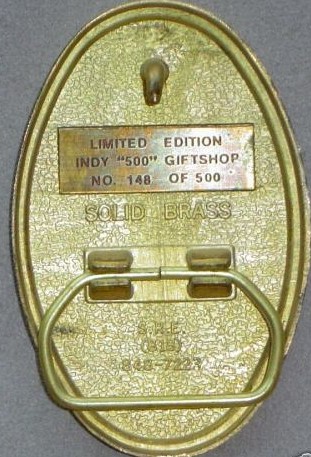 .
Here's some other items if you're shopping for Buick merch:
(if you can't see them, turn off your ad blocker!)
Buick Merchandise For Your Consideration:
.