Do you have a wife, husband, son, daughter, friend, that loves you enough to get a Buick cake made for your birthday?
These people do!
The Turbo 6 arrow is the most popular choice to use as a cake topper.
(and probably the easiest & least expensive one to buy!)
.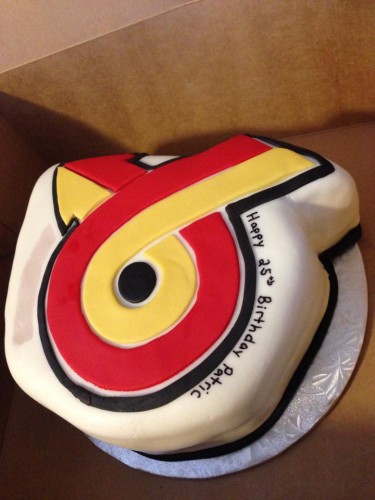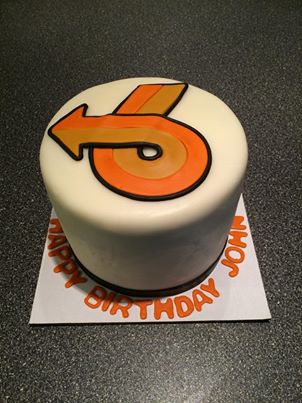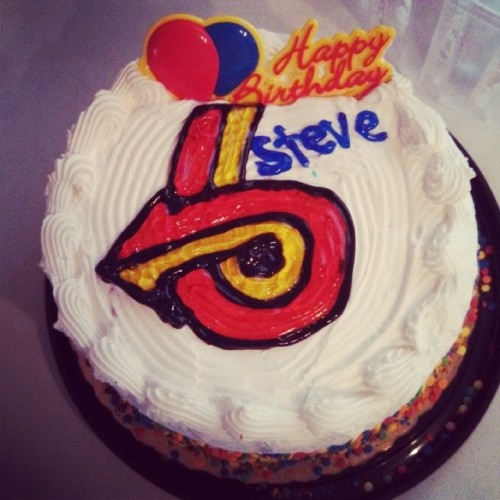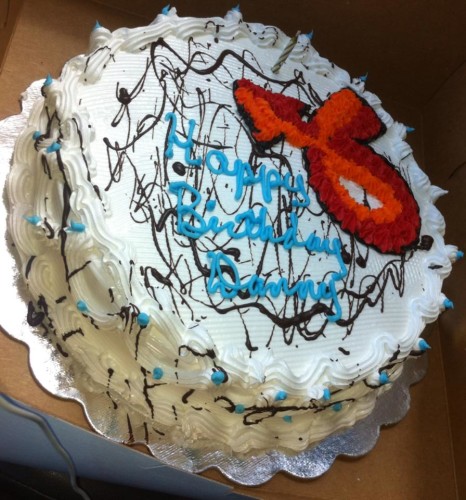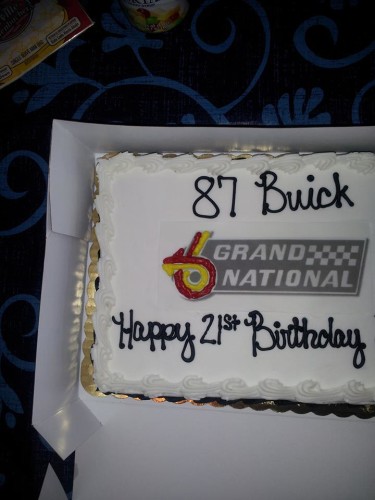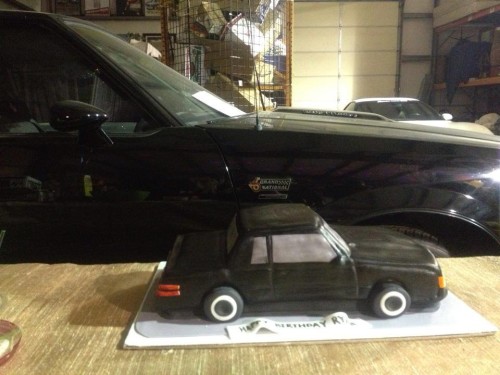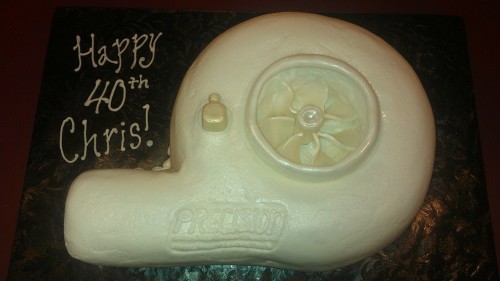 .