Here's a look at a variety of clothing accessories like shoes, wallets, knives, nametags, & more!
Have you ever seen some of these cool items?
.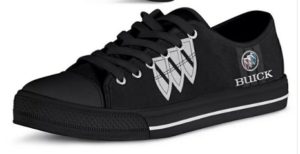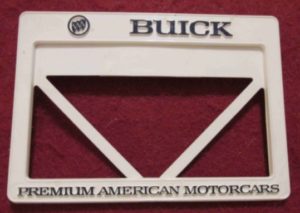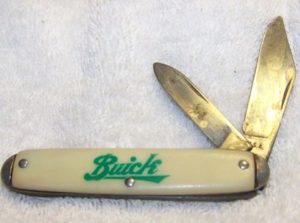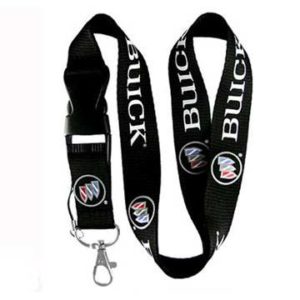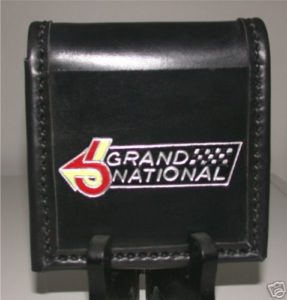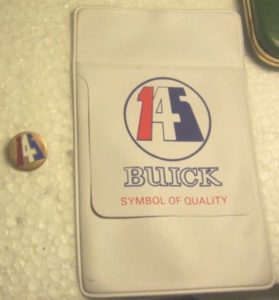 .
woman's compact mirror:
.
.
Here's some related Buick items if you happen to be shopping for Buick merchandise! (if you can't see them, turn off your ad blocker!)
.