Back in the day, previous to emails & online news gathering sources & such, assorted Buick Clubs & some vendors produced printed (yeah, like in "paper") newsletters.
These would contain stories about new products, features on upcoming or past events & promotions, and tech tips or sections about go-fast goodies & how to make your car run quicker.
I'm sure the older Buick owners will remember receiving some of these newsletters… in the mail!
(you know, that's like the same way some of your bills arrive…)
Below are some pics of these newsletters.
.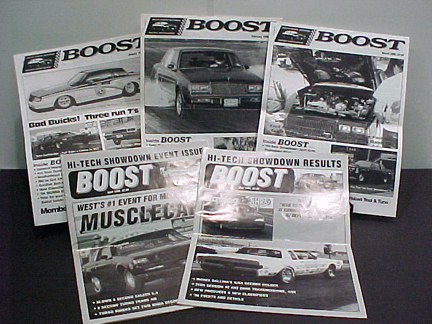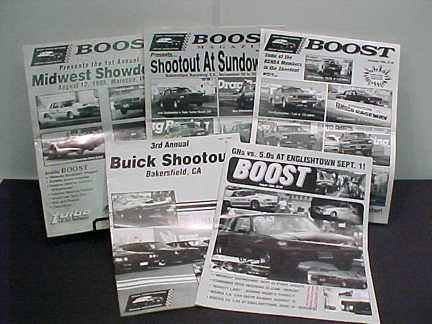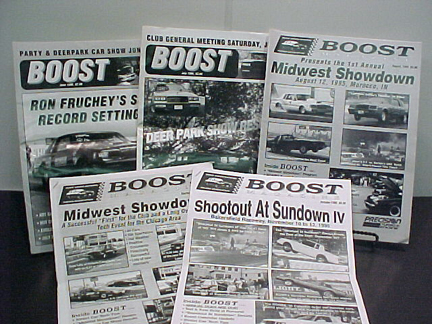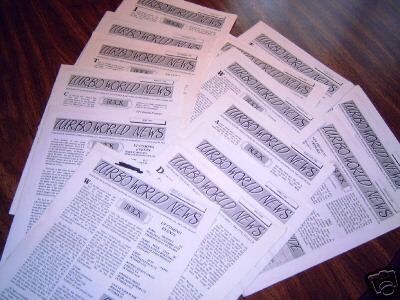 .
Here's some other items if you're shopping for Buick merch:
(if you can't see them, turn off your ad blocker!)
Buick Merchandise For Your Consideration:
.