Buick has been a sponsor of golf tournaments for a very long time.
So much so, that they've already had their 50th Anniversary for the Buick Invitational!
Here's some commemorative golf pins that were created.
.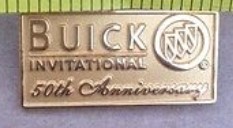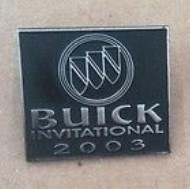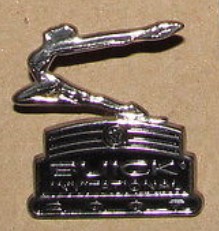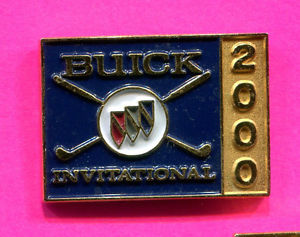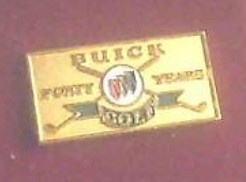 .
Here's some other items if you're shopping for Buick merch:
(if you can't see them, turn off your ad blocker!)
.