Most of the cool Buick jackets that were created for the Buick Motorsports Division were created by Rollin "Molly" Sanders of Molly Designs. With that bitchin 80s style design, you definitely can tell these are period correct.
.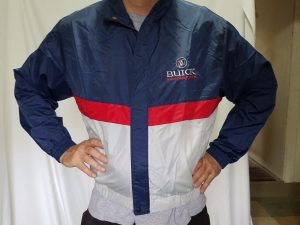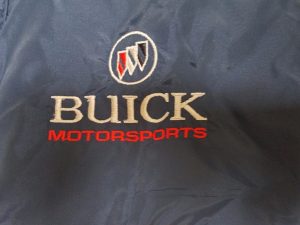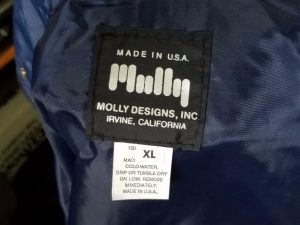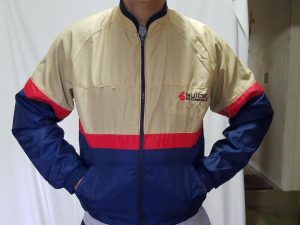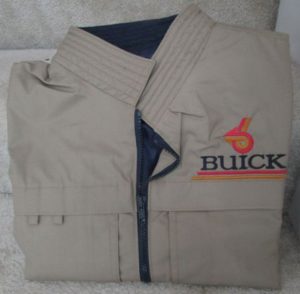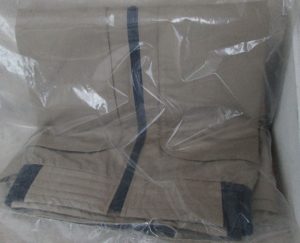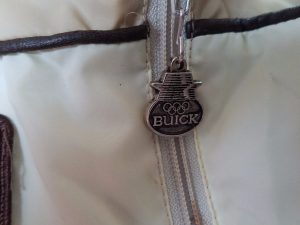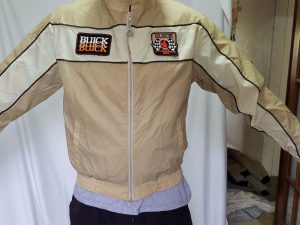 .
Here's some other items if you're shopping for Buick merch:
(if you can't see them, turn off your ad blocker!)
Buick Merchandise For Your Consideration:
.