New in 2017, the diecast car maker Maisto came out with a new Buick Regal T-type! Of course, the G-body is purple and gold (yuck), and is on the back of an old car transporter, but it's still a new Buick Regal diecast car that was manufactured!
In 1:64 scale, named: Missile Tow Flatbed / 1987 Buick Regal T-type, from the Transport Series. The Turbo Regal has a white interior and the stance is in lowrider form (as well as the hood graphics), but it IS a t-top version car (which doesn't necessarily make it any better, but none of the other diecast car makers produced a version with t-tops)! This regular version is currently available for about 20 bucks.
There's also an All Stars Elite Transport Series version, in a different packaging (and the vehicles are facing the other direction), but with the same truck and Buick Regal inside. You can score this Elite version around $40 (if it's a must-have in your Turbo Regal toy car collection, that is).
.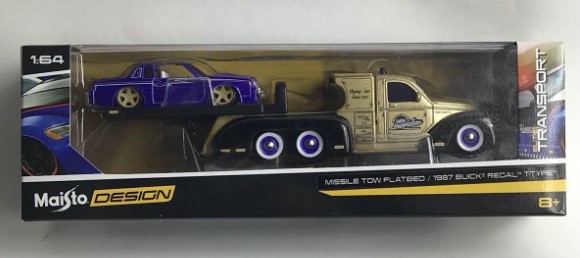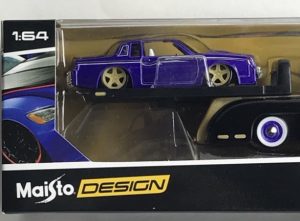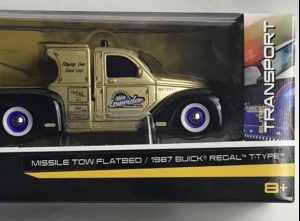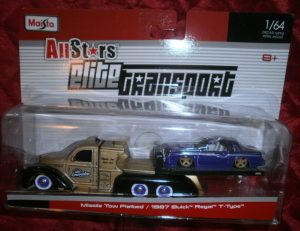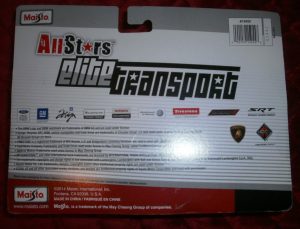 .
Here's some other items if you're shopping for Buick merch:
(if you can't see them, turn off your ad blocker!)
Buick Merchandise For Your Consideration:
.