You could just put your Buick vanity license plates on your Regal G-body without one, but if you can acquire a custom in-theme license plate frame, why wouldn't you? It can only bolster the sexy appeal of your Turbo Regal!
.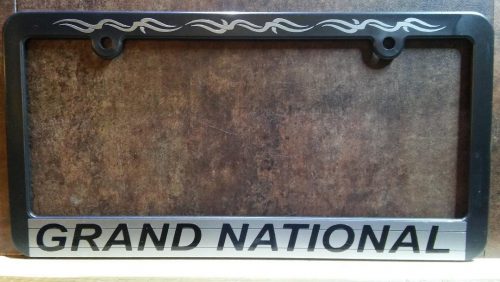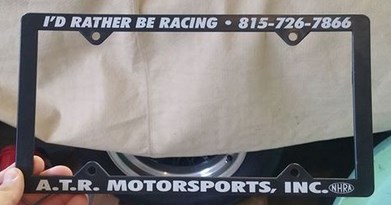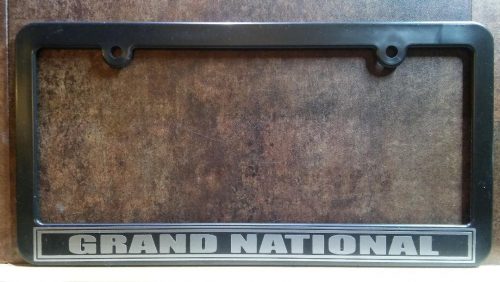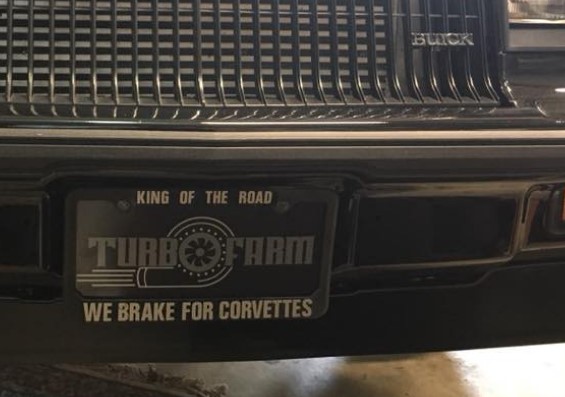 .
Here's some other items if you're shopping for Buick merch:
(if you can't see them, turn off your ad blocker!)
.