Now that the winter season is finally over (to stay), it's time to pull out your Buick themed shirts and sport them in style.
We're pretty sure that almost all Turbo Buick owners have at least 1 tee shirt in their wardrobes, and probably more likely multiple shirts (we have a couple dozen here).
If you're a new Gbody Regal owner, you don't need to be left out, you can find a hundred different designs online with an easy search (or better yet, hit up a Buick car event and acquire one in person).
Here's some below that we saw for sale.
.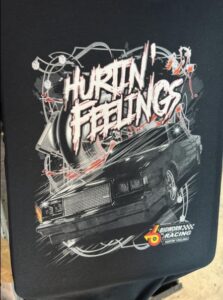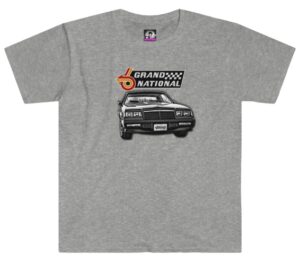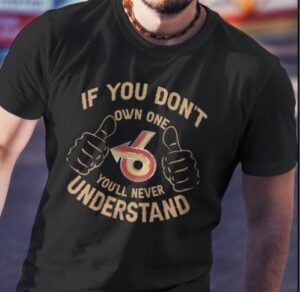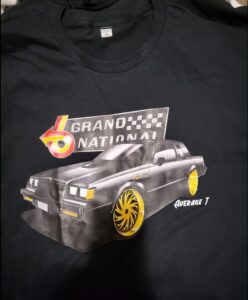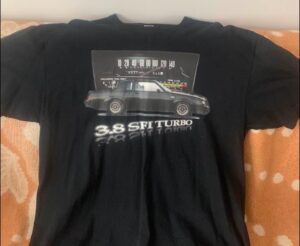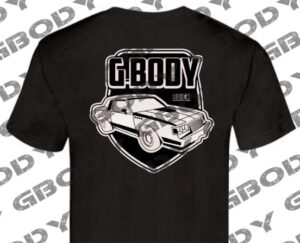 .
Here's some related Buick items if you happen to be shopping for Buick merchandise! (if you can't see them, turn off your ad blocker!)
.