Sunday June 26, 2022, at the ABC Warehouse on 10 Mile Road in Center Line, Mich., the annual Lions Car Show took place.
Their was a nice turnout of a variety of makes and models in attendance.
The only 2 Turbo Buicks in the parking lot, coincidentally, were both WH-1's!
A few G-bodies as well as some assorted older Buick cars showed off their stuff.
.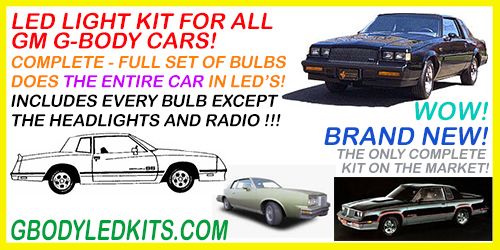 .
.