It seems like the same questions are asked over and over and over (especially on Facebook).
Do people not use Google (or elsewhere) to do their own research any more?
I realize that it's almost easier to just ask questions, since other Buick owners will ALWAYS answer them (trying to be helpful to others), making the DIY research almost NOT NEEDED any longer.
I've noticed that some people have even stopped answering these most common questions, perhaps because they're sick and tired of everyone asking the same things over and over, or maybe because they're trying to teach people to be resourceful on their own.
(to which others SHOULD learn to do, otherwise, how are you going to learn anything?)
Whichever the case, hopefully Google will pick up this post, and shoot it to the top of the pile, so that IF these common type questions ARE actually asked, and assuming someone IS actually trying to do their own research, they'll find THIS answer to their query!
.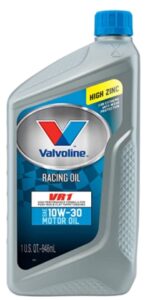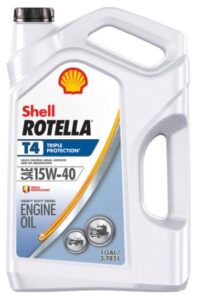 .
IF that happens, maybe new Turbo Buick Regal people can finally stop asking (online) these common questions, like:
What oil should I use in my ( Buick Grand National / Turbo T / Regal T-Type / Turbo Buick / Turbo Regal )?
THE ANSWER IS:
Our older 1980s Buick Regal vehicle engines (with flat tappet cams) NEED oil that contains lots of ZDDP (which is a zinc concentrate).
This can be most regular type oils PLUS an additive like ZDDP (many manufacturers make something like this) put into the crankcase.
Or it can be a specialty type oil that already contains a zinc mixture in it.
Some bottles of oil state the words "high zinc" on them, which is what you want.
Some oils say they have a "zinc additive" in them, but use caution, as that doesn't necessarily mean it has A LOT of zinc in them!
.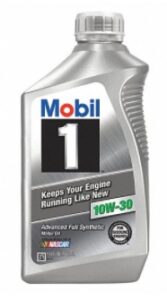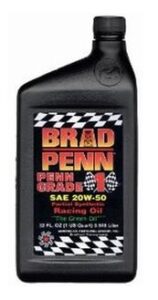 .
HERE'S WHAT YOUR FELLOW TURBO REGAL OWNERS ARE USING:
(for stock to semi-modded G-body Regals)
Valvoline VR1 10w30 or 20w50
Shell Rotella t4 15w-40
Brad Penn
Amsoil Zrod
Schaeffer's supreme 7000 10w30 high zinc
Lucas oil (1200 ppm of zinc)
Mobil 1 Full synthetic oil 10w30 or 10w40 or 15W-50
(just make sure the oil doesn't get to 250 degrees which is where non synthetic breaks down)
.
Those motors that have a roller cam in them don't need to worry about the zinc component at all.
.
If you had your 3.8 liter turbocharged engine built specifically by a Buick engine expert, then ASK THEM what they recommend to use!
Then stick with that for the life of your Buick V6 motor!
.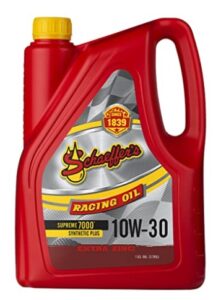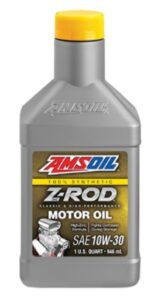 .
AND before you ask, YES, you should be using a quality oil filter as well:
Wix or NAPA Gold (made by Wix) filter, is a great filter.
.
Hopefully this post benefits anyone that is seeking out this type of information!
Now you know what is the best oil to use in a ( Buick Grand National / Turbo T / Regal T-Type / Turbo Buick / Turbo Regal )!
Perhaps I should start a series of these "most commonly asked questions" so people will stop repeating the same questions a million times!
Enjoy your day…
Especially if you are working on your Buick Turbo Regal!
.