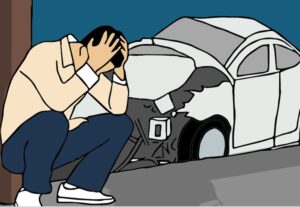 Lots of various opinions here, and many different pricing options, depending on where exactly you live, what you intend to do with your car, and the value you place on your automobile.
With the values of all Turbo Buicks skyrocketing, it's a necessary maneuver to make sure you have adequate insurance on your Gbody Regal, in the event that something bad happens.
The majority of your fellow Buick Regal owners insure their vehicles with the following companies:
Hagerty
Grundy
American Collectors
There are others out there, but the above ones are the choices that most of us use.
.

.
There are a few types of car insurance available.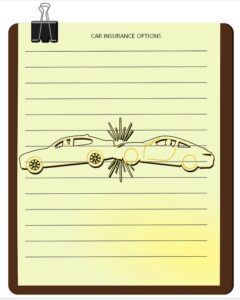 AGREED VALUE, which means you and the insurance company agree on how much your car is worth, and will be paid out, if something occurs. Your premium is based on the value you choose.
(this is what specific based "collector car insurance companies" offer)
ACTUAL CASH VALUE (ACV), which means what the car is worth (today). The insurance company will figure out a typical value, and offer you that amount if something happens.
STATED VALUE, are for customers with collectible automobiles who want something better than ACV alone.
There's caveats, however.
* Stated Value exists to decide how much premium you pay. Not how much you get paid.
* Stated Value lets you insure the car for less than what its really worth in exchange for a lower premium.
This is what Stated Value says about a total loss:
"In the event of theft or a total loss we will pay the Stated Value or the Actual Cash Value, whichever is less."
So as you can see from the descriptions above, the best option is always an Agreed Value policy, but this is often not the cheapest choice.
And if something does happen, don't you want to be covered for an amount you can live with?
If you intend to replace your Turbo Regal after it's totaled, you better make sure your payout amount is enough to be able to purchase another one!
.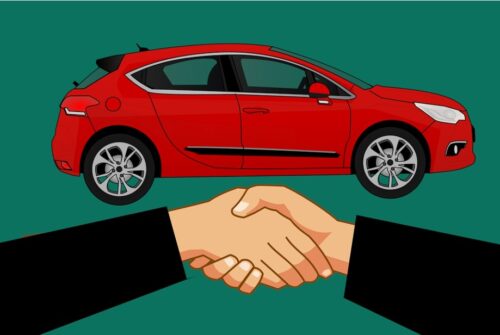 .