Are your Factory Buick floor mats looking a little raggedy?
It's time to spruce up your interior & splurge on some custom aftermarket units.
Available for most models with appropriate logos/emblems on them, designed specifically for the GNX, Grand National, Turbo T, T-type or Limited Gbody vehicles.
.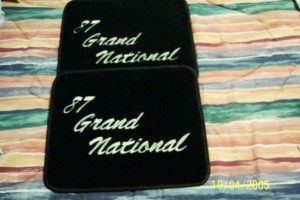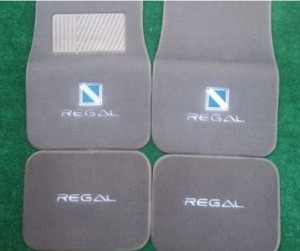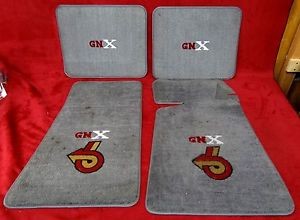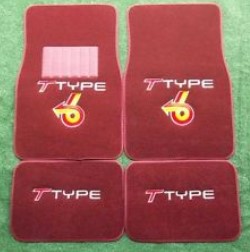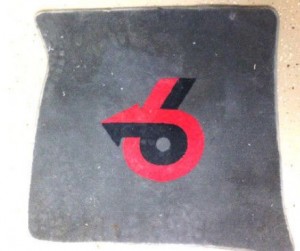 .
Here's some other items if you're shopping for Buick merch:
(if you can't see them, turn off your ad blocker!)
.