Aside from valve covers, the turbo cover is one engine component that will definitely set off your engine compartment.
Here's a few we saw owners install on their various Buick Turbo Regal vehicles.
.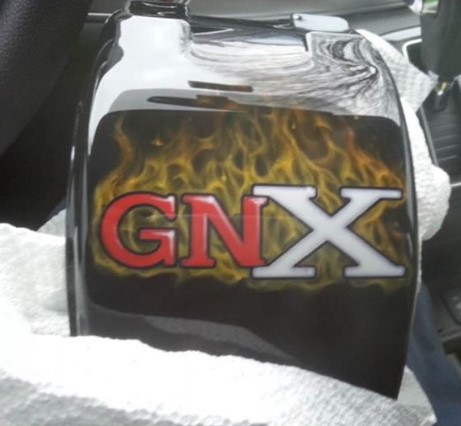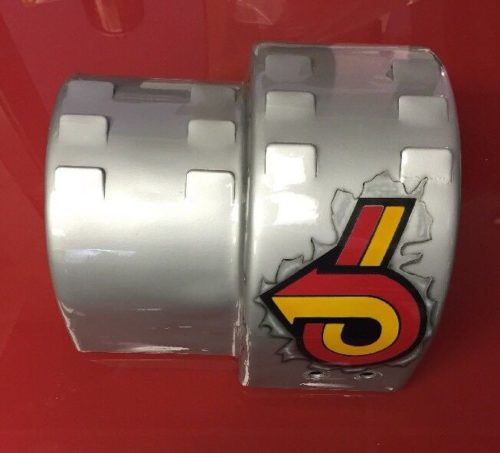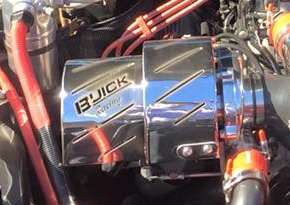 .
Here's some related Buick items if you happen to be shopping for Buick merchandise! (if you can't see them, turn off your ad blocker!)
.