Slot car racing isn't just for the fun of the kids.
Many adults take slot car racing seriously, and have pretty impressive setups that they use!
It's not only the smaller size slot cars that are being used, either.
These 1:24 scale models feature a Buick Regal inspired design!
The racing action doesn't just happen in family basements any longer, there are complete businesses set up to accommodate the people who enjoy doing this activity!
Monogram created a 1:24 scale Buick Grand National, to which many hobbyists have utilized just the body for their slot car adventures. These custom Buick Regal creations feature varying paint designs with the chassis of a generic slot car for plenty of fun time racing on the slot tracks.
Check out these 1:24 scale Buick GN inspired slot cars!
.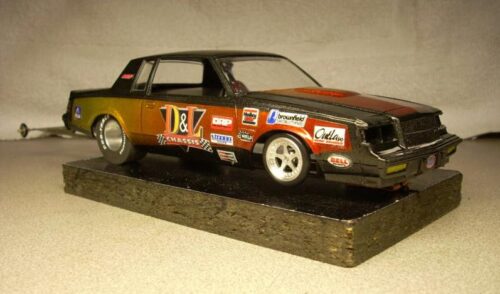 .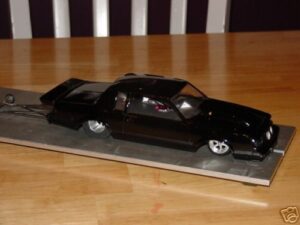 .
.
Here's some related Buick items if you happen to be shopping for Buick merchandise! (if you can't see them, turn off your ad blocker!)
.