Today we are showing you some front mounted original and aftermarket custom license tags, as well as personalized rear mounted (state legal) vanity license plates, found on some Buick GNX cars!
Check out the cool original embossed metal "ASC" plates!
(can be found on ebay for $30 shipped, search "ASC license plate" if you're in need)
(note that ASC converted cars for a few different automobile manufacturers, and most likely put these same type of plates on a lot of them, not just the Buick GNX vehicles)
.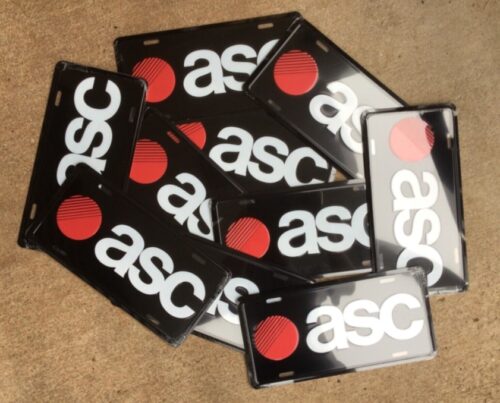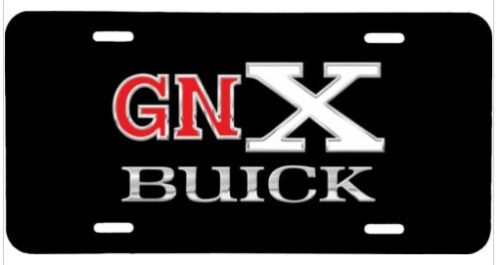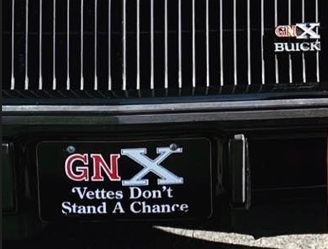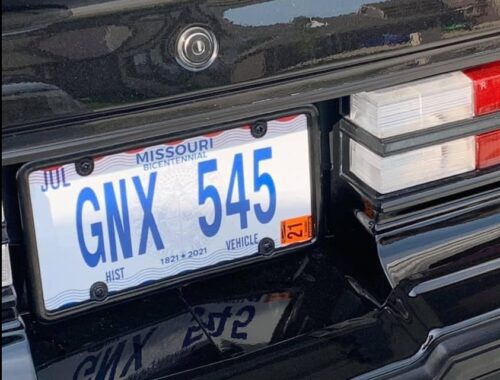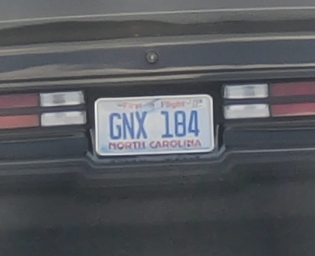 .
Here's some related Buick items if you happen to be shopping for Buick merchandise! (if you can't see them, turn off your ad blocker!)
.