From downtown Garden City, Michigan, Saturday's hot rod muscle car show combined with a chili cook off, crafts, and a beer tent was held on a nice cool but sunny day.
This was a last minute car show we decided to go check out, and a worthy one at that.
Plenty of people, craft show vendors, go-fast rides of all types, a slew of tasty chili concoctions, and of course, beer!
.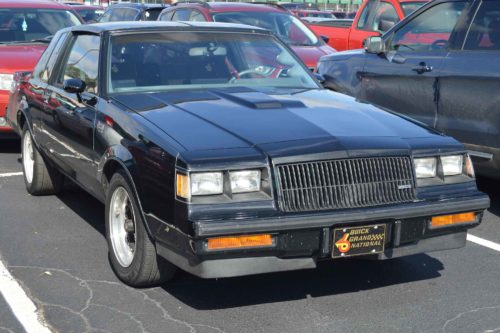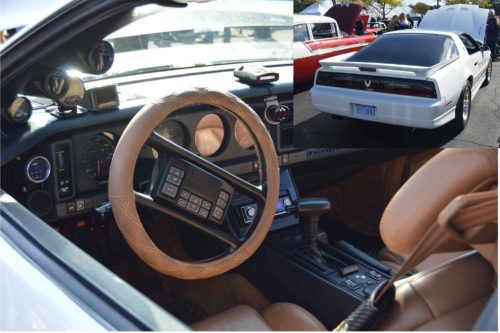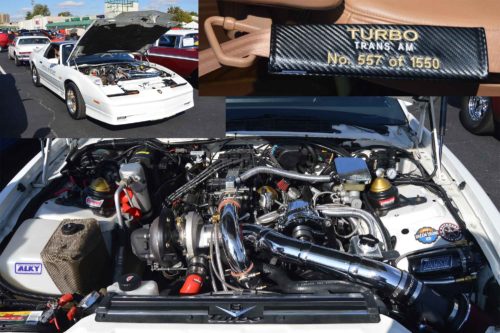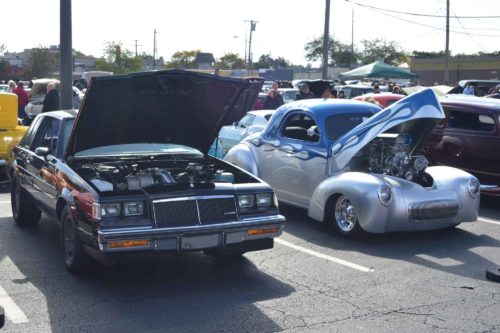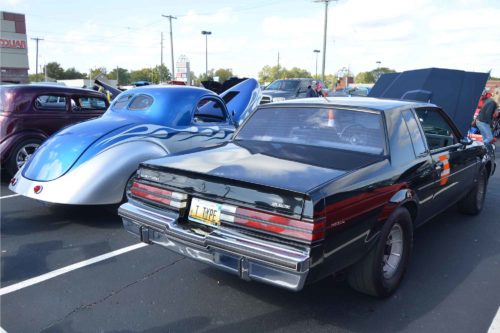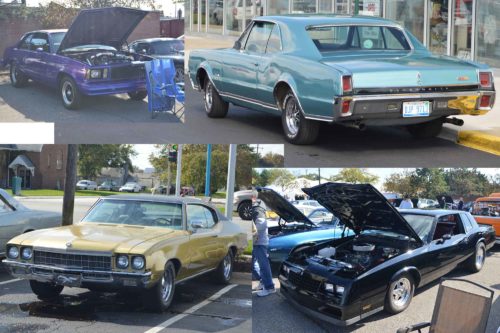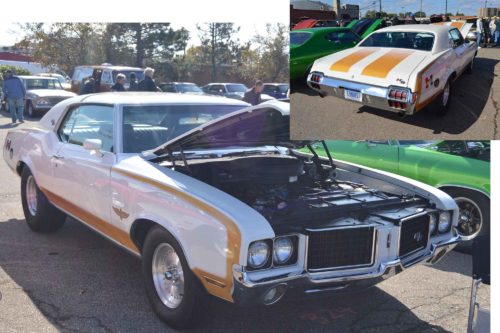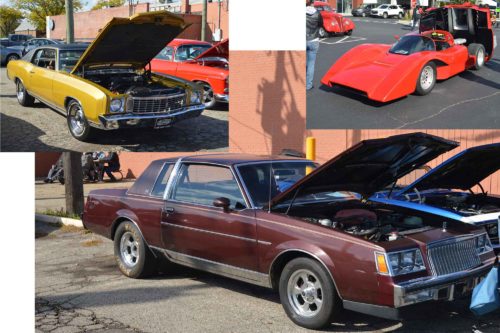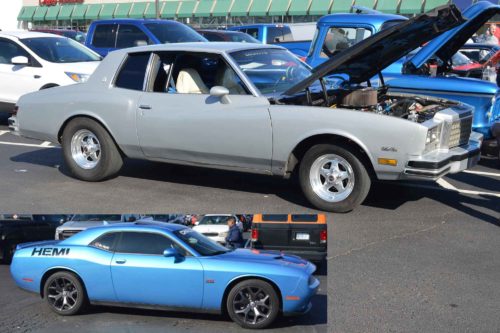 .