Another Hot Wheels 1:64 scale diecast car was released from the Fast & Furious series.
This version is being currently advertised as a "Yamada Denki" limited edition.
[note, it doesn't actually say that on the packaging as far as we can tell, but we can't read Japanese!]
Yamada Denki, is a huge electronics store in "Ikebukuro" (a city center complex).
It's said to perhaps be the best toy store in all of northern Tokyo.
The front of the newly graphical designed card says it's series 4/10.
There's also a number at the top: HNR88.
Labelled as a "Buick Regal GNX."
The backside of the card is clearly in Japanese (along with some English).
The black car (as they should be) features blacked out wheels (with wide tires).
Note that on the grill, there's a GNX emblem, but on the fenders are Grand National emblems!
And, the trunk has a Grand National emblem too, but it's on the wrong side of the car!
We saw some of these collectible toys for sale on ebay recently, for about $60 (and up)!
And they're being shipped direct from Japan (from a few different vendors)!
.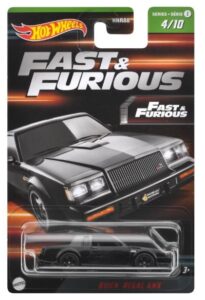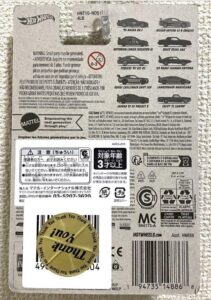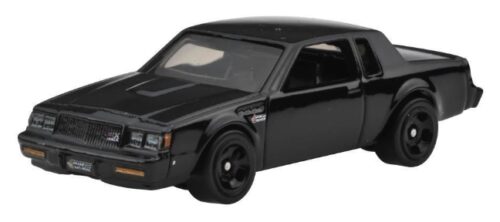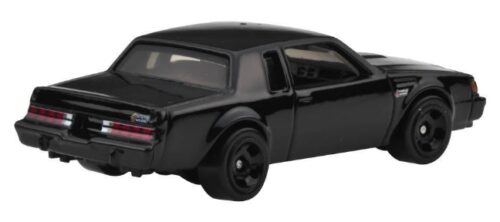 .
Here's some related Buick items if you happen to be shopping for Buick merchandise! (if you can't see them, turn off your ad blocker!)
.