The normal progression of Hot Wheels prototype cars before they get final approval is they are made of resin, and go thru various stages of development before the final creation is crafted.
This car is one of these prototypes, but it an unreleased issue, meaning for whatever reason, Hot Wheels decided that they didn't like it, and it was never actually made into a diecast Hot Wheels version that was for sale to the public.
.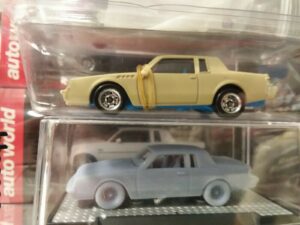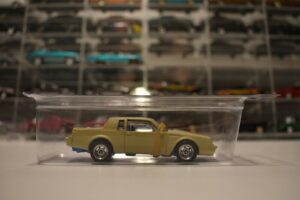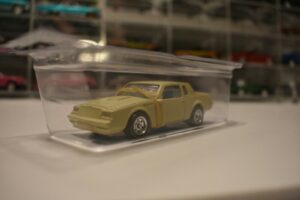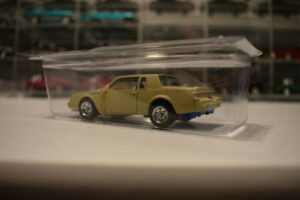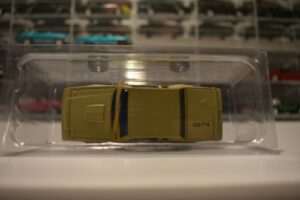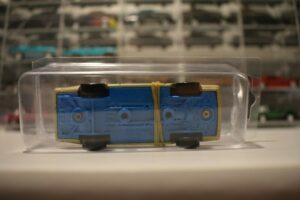 .
Here's some related Buick items if you happen to be shopping for Buick merchandise! (if you can't see them, turn off your ad blocker!)
.