Joe's on the Ave, in Roseville, MI, located on Gratiot Avenue, just North of Utica Road, hosts these impromptu car shows in their parking lot.
We popped in on Saturday, June 10, 2023, to check it out.
They put on car shows mainly on Thursdays, but every once in a while they occur on a weekend.
Such was the story today.
A wide variety of vehicles were in the parking lot, including an older Buick and a Cutlass (both of the lowrider variety).
A couple local car clubs were repping, the Hoodrats and the Pharoahs.
This was our 2nd event for this day (we attended the All American Cruise earlier), and weren't quite done with our automobile admiring yet, so we stopped in.
.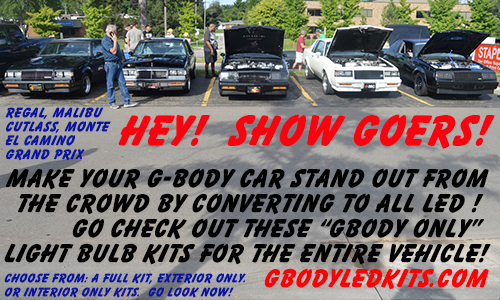 .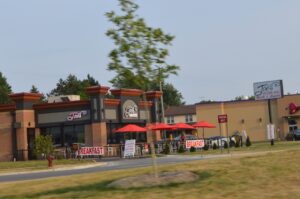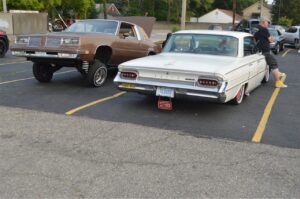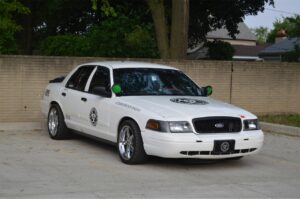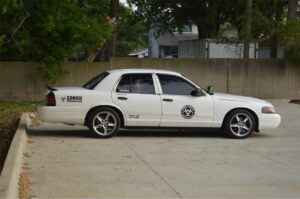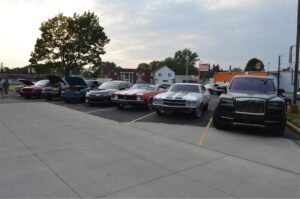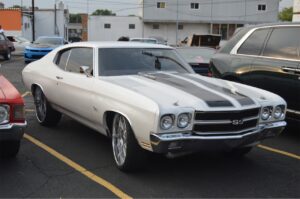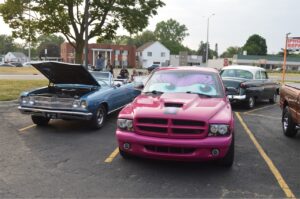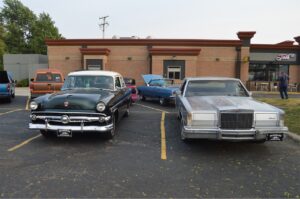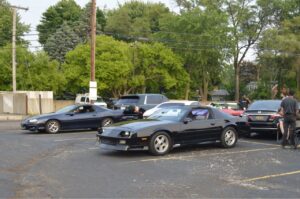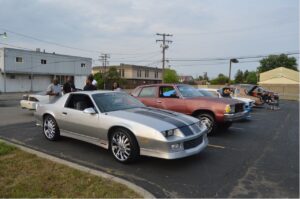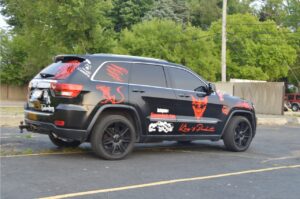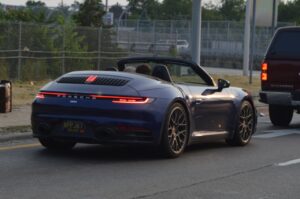 .