Johnny Lightning produced some interesting Buick Grand National Diecast cars.
If you're a Buick toy collector, take a look at these!
.
Black with flames white lightning version (white interior, base):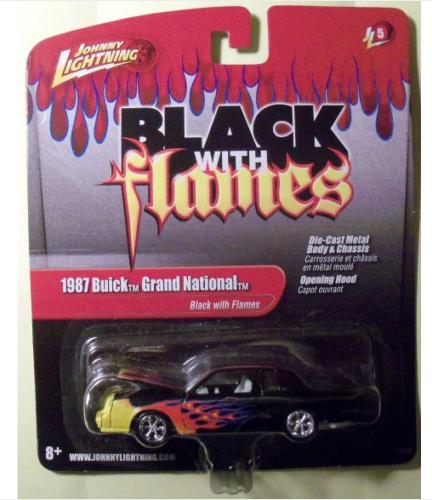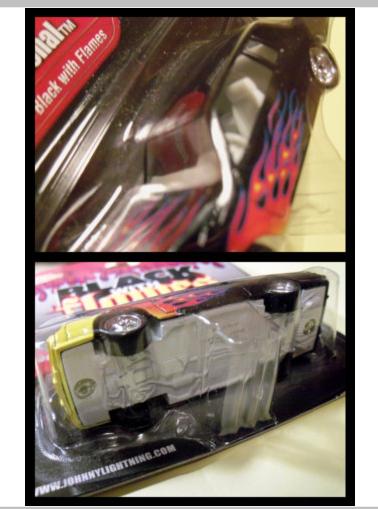 From the scrapin' series, the regular version + white lightning version (white interior) 1985 Buick Grand National: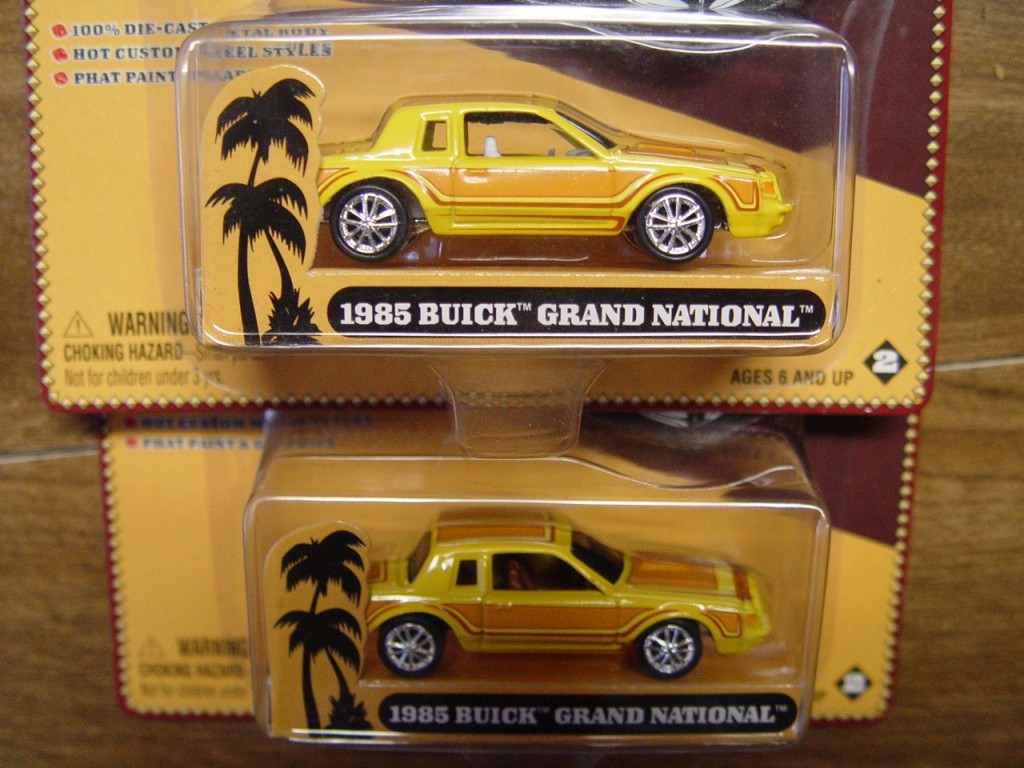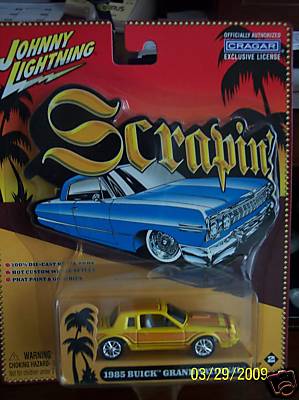 this car, I just saw listed on ebay (Feb 2013), maybe it's from an upcoming unreleased as of yet series, but it has white rims & blue tires! It's called a "lightning strike" and sure does look pretty neat! (and sold for $40, loose!). It resembles the car from the Calendar Car series (especially with the silver trim around the windows).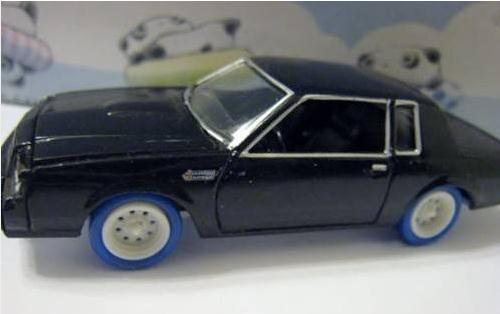 .
Here's some other items if you're shopping for Buick merch:
(if you can't see them, turn off your ad blocker!)
Buick Merchandise For Your Consideration:
.