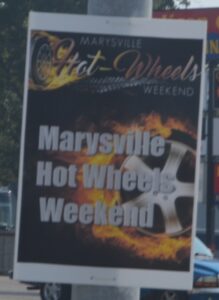 Marysville, MI, Saturday, August 28, 2021.
The annual Hot Wheels car show was held at Marysville City Park.
Well over 300 vehicles were on display, showing off all types of hot rods and vintage cars.
2 Buick Grand Nationals and several G-bodies were in attendance.
This marks another new car show that we've never been to before!
We saw lots of new muscle cars, and that's one of the main reasons going to new venues is a positive experience!
.
We didn't actually plan on venturing off to this show, but since the Hines Cruise was cancelled, we decided this might be a worthwhile alternative weekend event to hit, and we were correct in our assumption!
.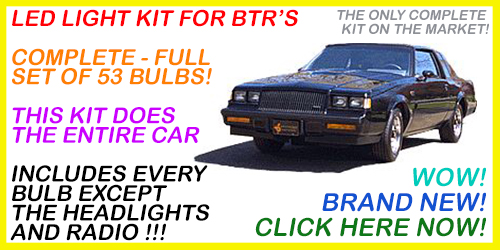 (they have kits for ALL G-body cars too)
.
.