Attention Michigan Turbo Buick owners!
There's a bunch of cool personal license plates still available (as of April 2015), should you be in the market to acquire such an item for your G-body Regal!
I was playing around with the MI Plate it Your Way tool
( http://services.sos.state.mi.us/plates/papsteps.htm )
to see just what kind of vanity plates are still available for purchase.
Here's just a few neat BTR-specific ones that I found:
.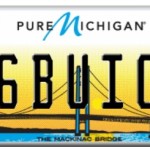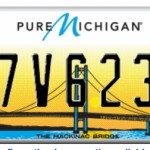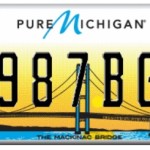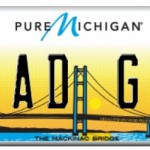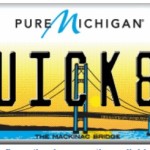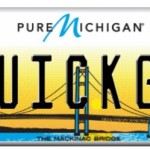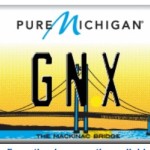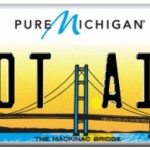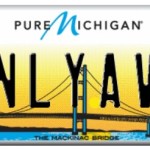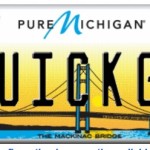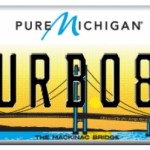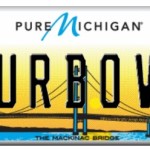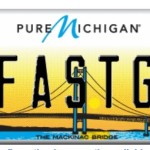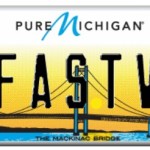 .