We've done stories about the Presidential Edition Buick Regal before, but considering these limited edition Gbody Regals are rare (but not necessarily valuable), we always like sharing information on these not so often found vehicles.
The Miami Florida Craigslist website recently listed a 1986 Buick Regal Limited Presidential Edition for sale.
$15,000 was the asking price.
The seller says:
All original auto.
Only 500 made, this particular car is #223.
Super clean for an up north car never driven in snow, always garaged kept.
.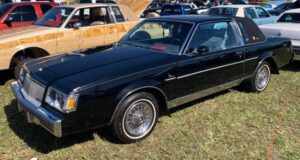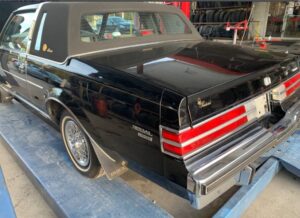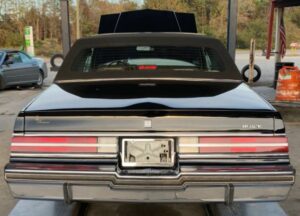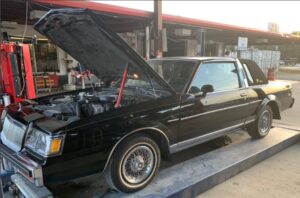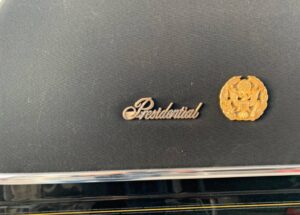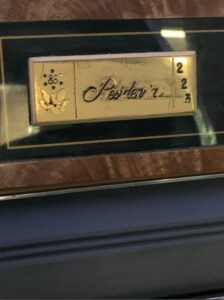 .