.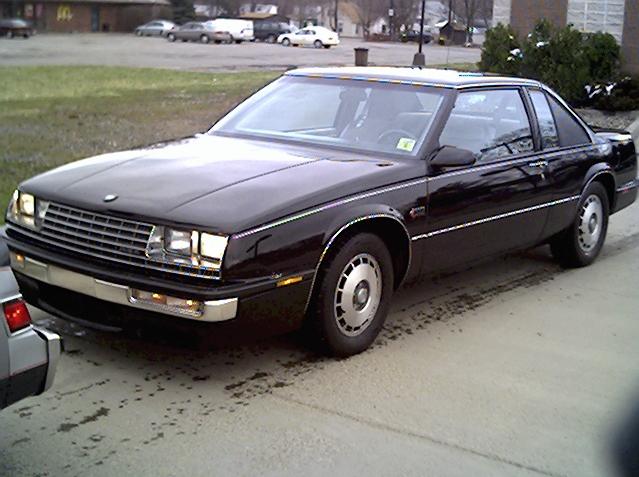 .
OWNER: William, Resides in: NY
I have owned this for many years now, (bought it from the Carolina's) it has all the documentation that came with the car!
In fact out of the 112 made for the motoring public, a hand full were used in the official introduction race of the car, and this is one of them.
They made 117 of the cars however the five that were turbocharged never was sold to the public.
Because of transmission failure, the normally aspired 3.8 v6 was the only engine option.
The cars came with a special nose ground effect, heavy duty suspension, special alloy wheels and blackened out sail windows, and special "all red" grand national emblems.
.
.