There was a special run of 500 "Presidential Edition" versions made from the 1986 Buick Regal Limited.
The same (unknown) company that produced the 1984 version again recreated this special edition, as you can tell by the same type of padded roof with the small opera window in it.
It has a special numbered dash badge, along with a crested presidential seal emblem on the sail panel as well as an emblem that stated "Presidential" (unlike the 1984 model which was only a decal).
This car received air conditioning, power windows, power mirrors, column shift, and a sunroof from ASC.
Not a lot of information is available about these cars, and this is the only one I've ever seen!
.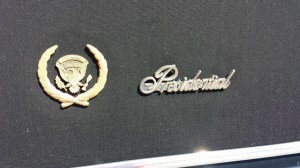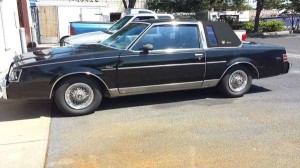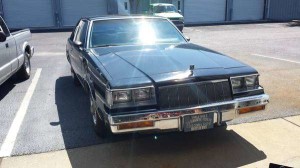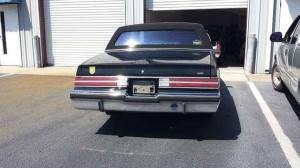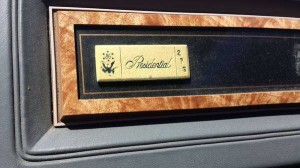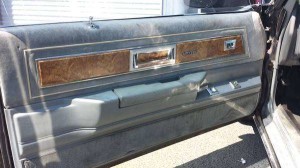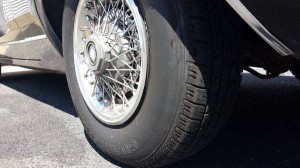 .