Another Turbo Buick owner shared pics of his Gbody Regal with us!
And a special Buick Regal it is!
Cool minor modifications, and done to a Buick GNX, whodathunk!
.
OWNER:
Kirby Gudmundson
Rosedale Valley, AB, Canada
This is my 1987 Buick GNX, #178 of 547 built.
15800 original miles, custom Recaro seats and an ASC moon roof!
.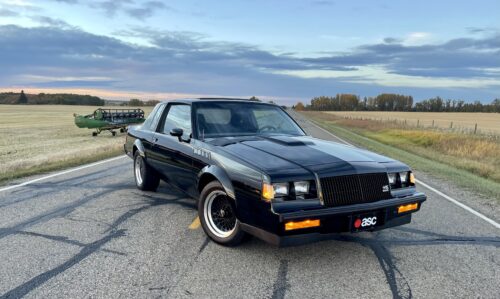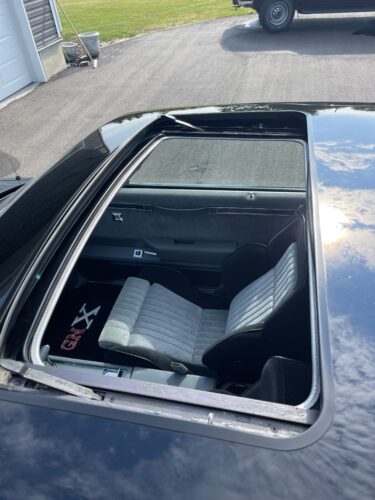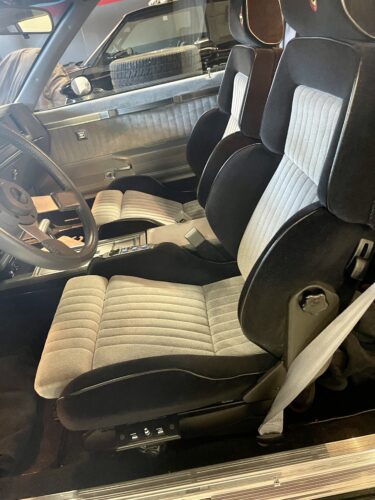 .
Do you own a Turbo Buick?
Want To SHARE your car pics with us so we can SHARE it with our readers?
(just like this owner did!)
.