Ted Hirsch, owner of Epitome Exclusives, the company that aided in getting the Turbo Buick Regal diecast cars produced from GMP, is sharing some of the stories related to those specific autos!
Find out some never before revealed facts about the cars, the people featured in the rare lithographs, along with a few interesting details about the men involved in the actual Buick Regal projects.
.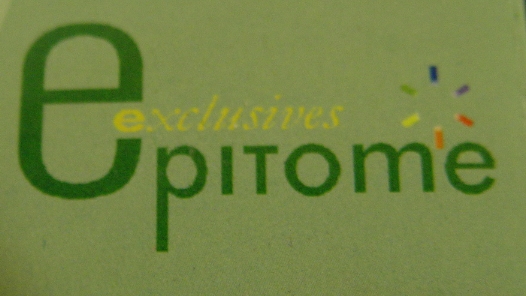 .
Years ago we posted information here on this site for each specific diecast car that GMP created.
An overview of the entire GMP Turbo Buick lineup is here:
At the bottom of that post lists the part numbers of all the cars (in the order they were produced).
If you click on any specific number, it will take you to a post of that respective car.
From that post, at the bottom, is an update from Ted Hirsch detailing some cool facts about this individual car, litho, or a given person that was involved with this particular diecast or real car.
Ted is sharing this info in the order in which the models were made, starting with the first car that Epitome Exclusives was involved with (which was the Buick GNX, model #8003 – the third car that GMP produced).
As he shares his information, we will be updating the pages we previously posted on this site about those individual diecast cars.
(Ted is also sharing his info on the Facebook group "Buick Grand National Tech")
The lead off…
TED SAYS:
"Dennis Kirban's Nitely History has inspired me to tell the story of Epitome Exclusives and what I believe was a pretty incredible set of historically significant Turbo Buick diecast collectibles."
We hope you enjoy this behind the scenes info & learn the rest of the stories about these cars on each diecast cars specific page!
.
(The first story Ted shares IS HERE near the bottom)
.