Some of the Buick Regal two tone factory paint jobs looked real nice and different, and definitely stuck out from the solid color crowd.
Depending on your own specific taste however, you may or may not like them.
Here's a few examples of the two tone Buick Regal.
.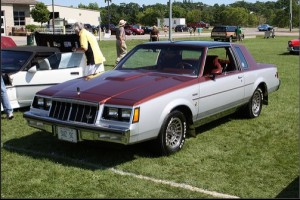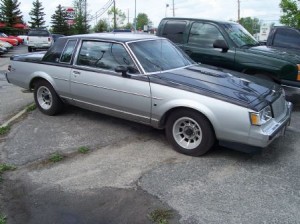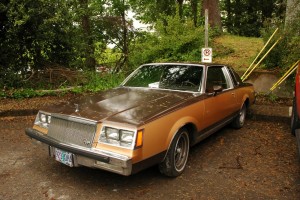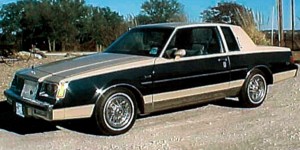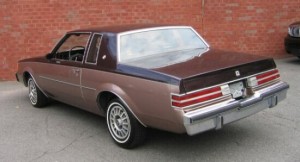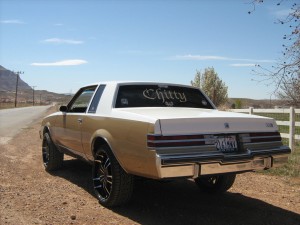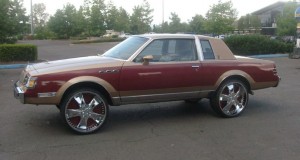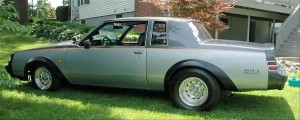 .