This may not be the time of the season when you're thinking about a t-shirt.
However, since buick themed clothing isn't as popular & readily available as other vehicle brand lines are, (that is, unless you're presently attending a buick show somewhere, and preferably at a location that's warm right now!) if you're looking to acquire some new Turbo Buick Inspired T-Shirts, you should always be on the watch for when they become available for sale. Since the holidays are here, I'm pretty sure buick vendors, etc., are trying to market their wares, especially on mass market places like ebay.
Selections aren't always great, but if you keep searching, you may find some really funny ones, like the choices I show here.
.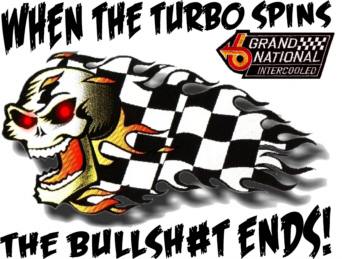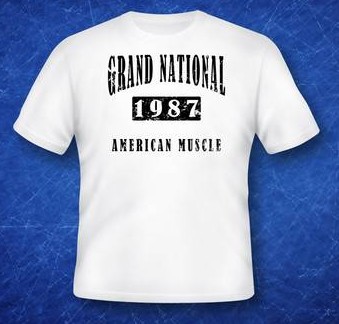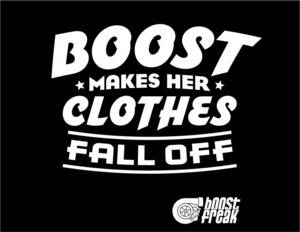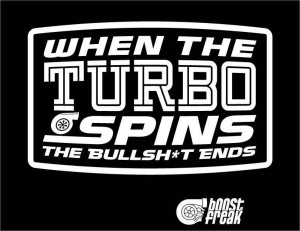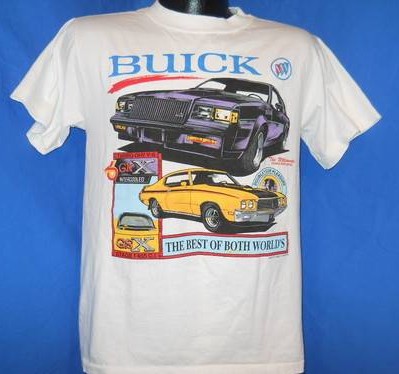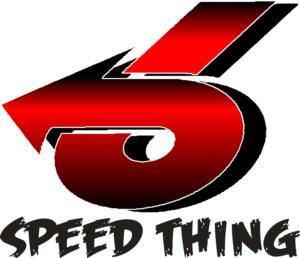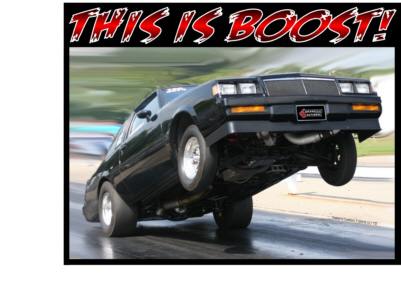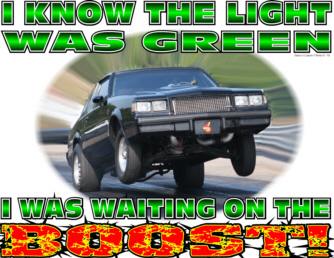 .
Here's some other items if you're shopping for Buick merch:
(if you can't see them, turn off your ad blocker!)
Here's some related Buick items if you happen to be shopping for Buick merchandise! (if you can't see them, turn off your ad blocker!)
.