Got Buick?
Got a cool keychain for your buick keys?
Here's some classic buick key fobs we've seen.
Some feature Buick advertising (factory made), there's one below from the Flint MI Buick City retail store, a few show the buick tri-shield design, some were custom designed for Buick afficionados, but all are none the less pretty cool for us Buick guys!
.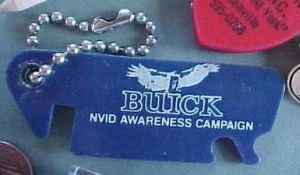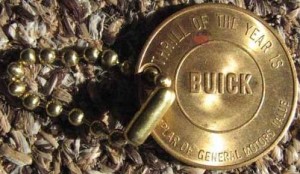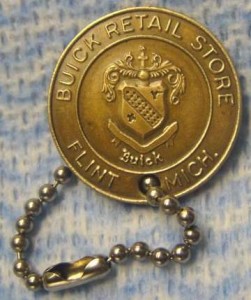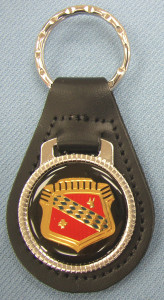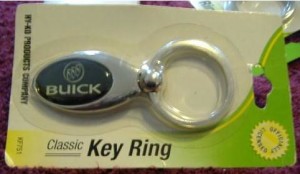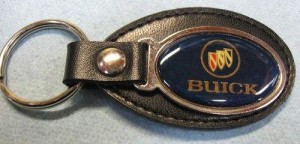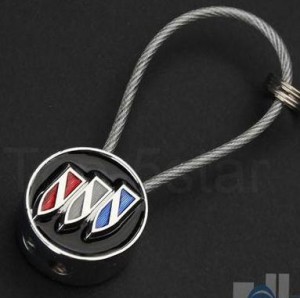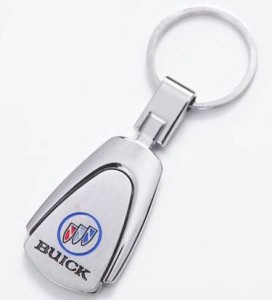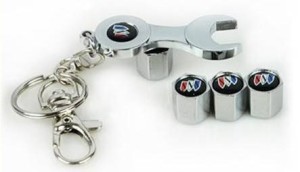 .