For the annual Indy car race in Indiana, the Buick Regal paced the 1981 Indianapolis 500 race.
Lots of souvenir merchandise was created, including a way cool multi-colored jacket matching the cars design.
This jacket was produced by Horizon Designs located in Madison Heights, MI.
.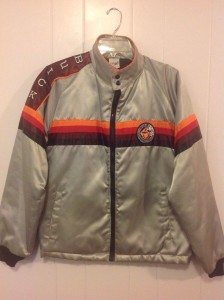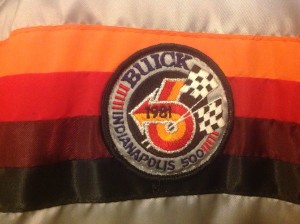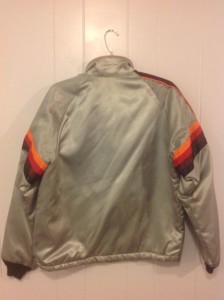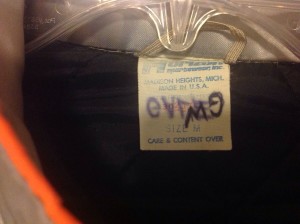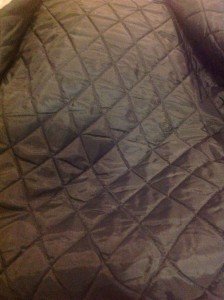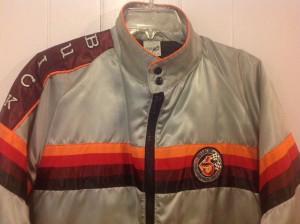 .
Want to see other Indy 500 stuff:
.
pace car replicas
Indy 500 belt buckle
other indy souvenirs
.
Here's some other items if you're shopping for Buick merch:
(if you can't see them, turn off your ad blocker!)
Buick Merchandise For Your Consideration:
.