Head back to the late 1980s when Buick dealerships placed their own branded license plates on the front of every single car they had in stock.
.
Free publicity was the name of the game. And for the most part, it worked for them.
.
Below you'll find a selection of front buick dealer license plates that could be found on new Buick Regal vehicles (as well as other cars too).
.
Happy the Hawk, the tri shield crest, and other Buick monikers could be found on these plates.
.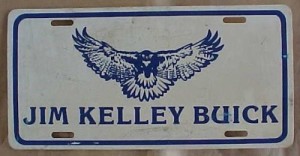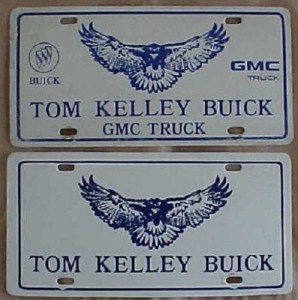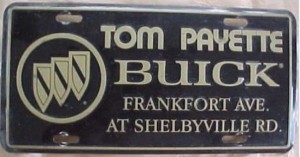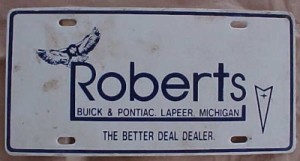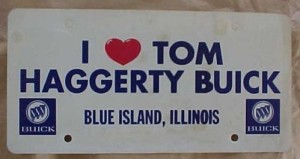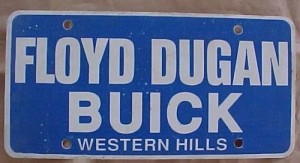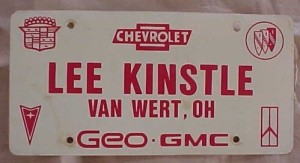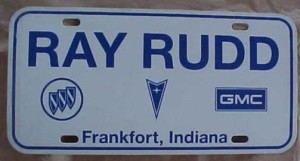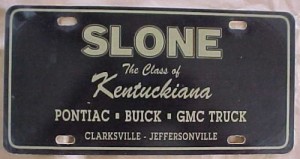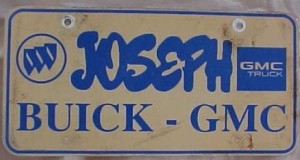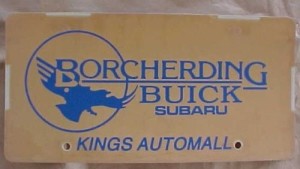 .