Yesterday, Full Throttle Speed held their annual open house event at their Fraser MI warehouse location.
Lots of nice turbo buicks showed up, as well as Rick Hunt (GNX Xray) & a group from Chicago, amongst other out of towners that came in specifically for this event.
Enjoy the photos below, and don't forget to check out Full Throttles website when you need go fast goodies for your turbo regal!
.

.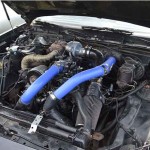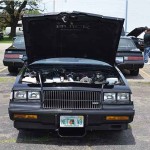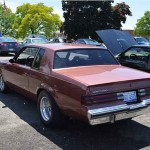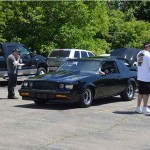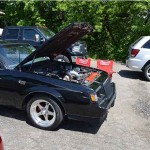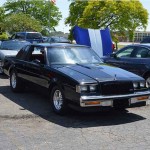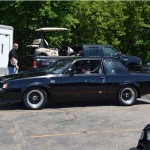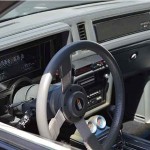 .
The COPO Camaro leaving the open house:
.
.
A BIG Thanks to Full Throttle for sponsoring a cool show for us Buick Peeps!
.
Just a note that later after this show ended, there was a car show in downtown Mt Clemens.
Come back to this website tomorrow to see a post about a bunch of G bodies that were in attendance!
.