There's not a more visually noticeable improvement that you can make to your Turbo Buick than by adding on a set of aftermarket rims.
But with so many choices, with all the different wheel sizes, colors, patterns & designs, etc., etc., which ones are "the" ones for you & your car?
That's totally up to you & your own style…
We can show you some selections that other Grand National owners have implemented on their Buick Regals though…
.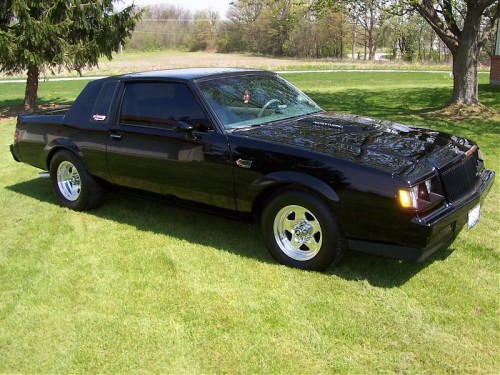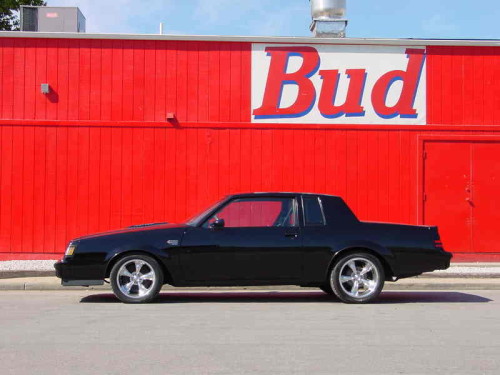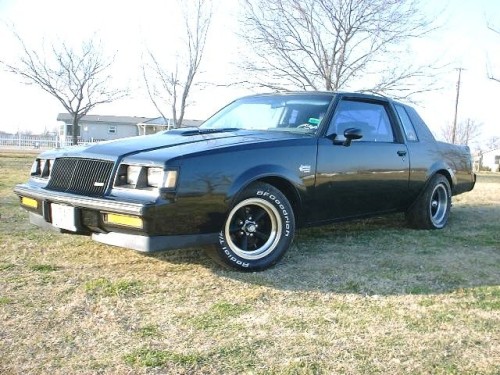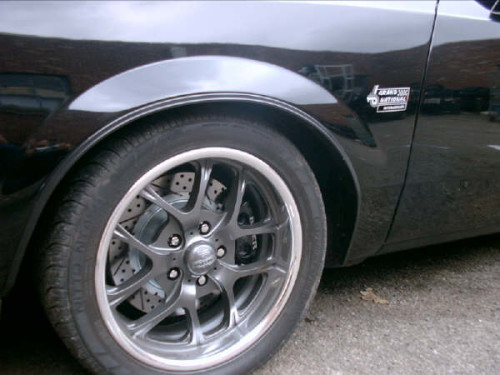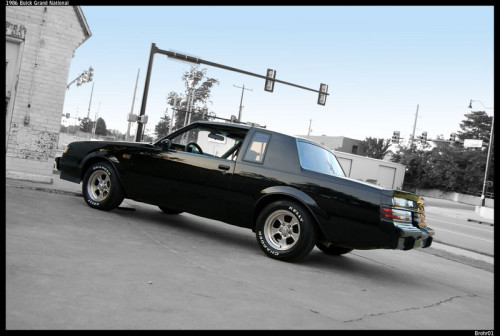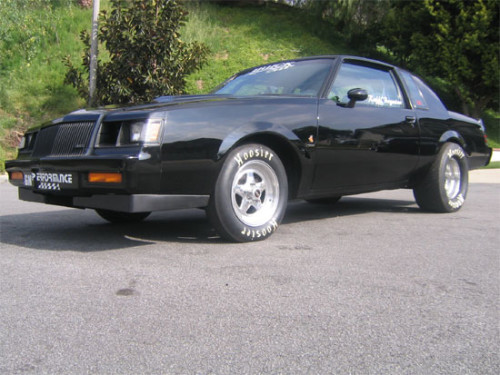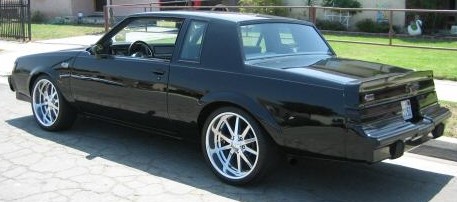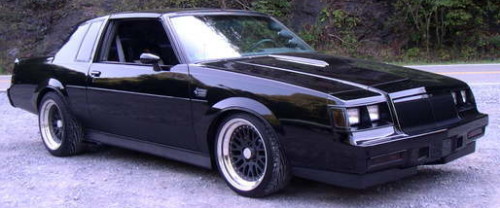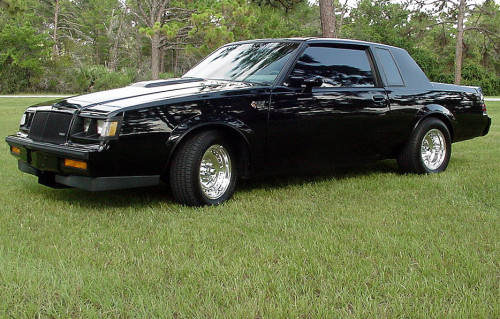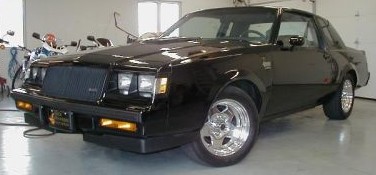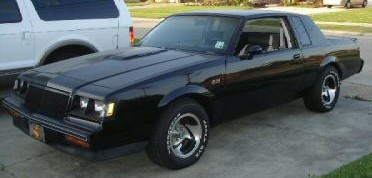 .