.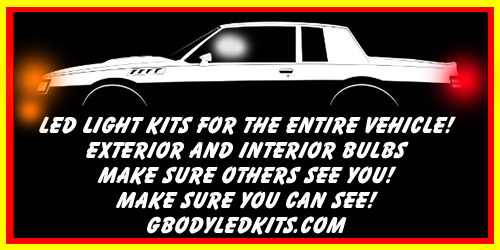 .
Hopefully you have someone who loves you enough and puts up with your indulgence of the Turbo Buicks.
When this is the case, what better way to show your support than with a turbo regal car cake?
See what these Regal Gbody owners were celebrated with!
Birthday cakes, even a wedding cake topper!
.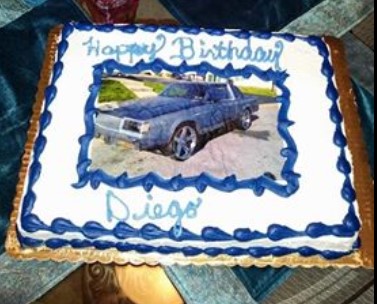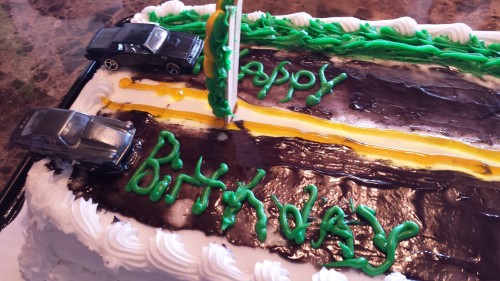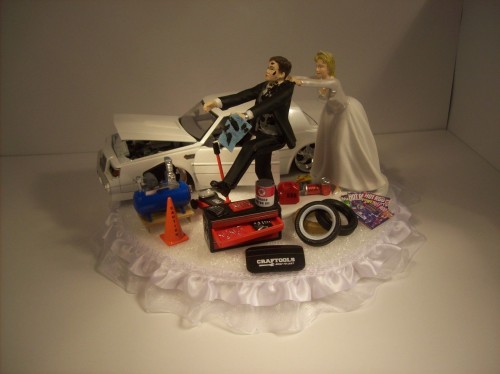 .