When you think about Buick Dealerships, you probably think about that that's where you get your car serviced.
But did you ever think that might be a cool place to acquire some cool Buick collectibles for your Turbo Regal collection of materials?
Well, perhaps not nowadays, but back in the day, if you knew someone who worked at one of the Buick dealerships, (and assuming you had the forethought of saving some of this stuff), you could accumulate many neat items, like these service patches that the mechanics wore on their uniforms while working on your Buick Regal.
.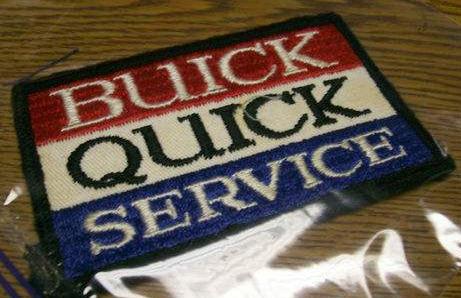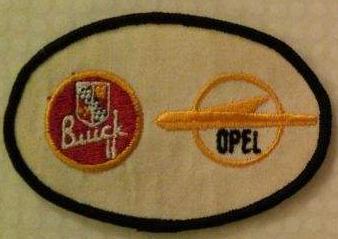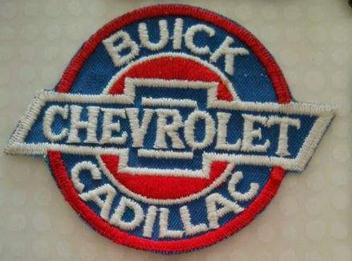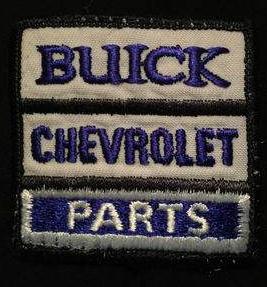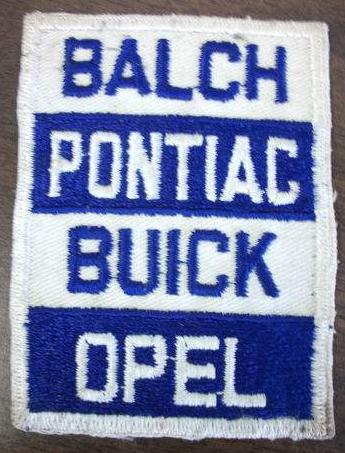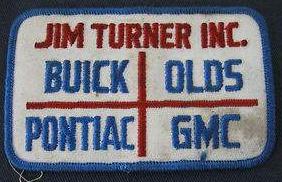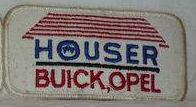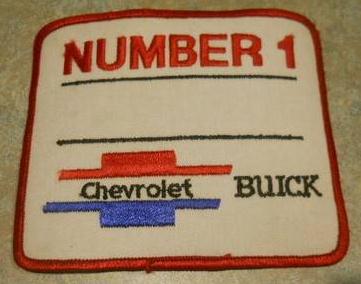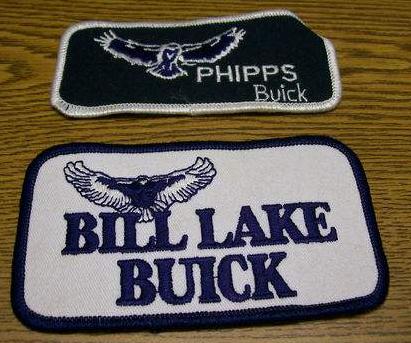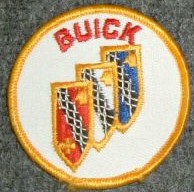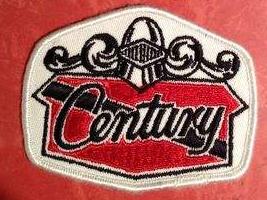 .
Here's some other items if you're shopping for Buick merch:
(if you can't see them, turn off your ad blocker!)
Buick Merchandise For Your Consideration:
.