The identification for each individual Buick GNX was a numbered badge placed on the dash plate replacing the Buick Regal Grand National logo insert that was originally located there.
Here's a variety of numbered plates that we have seen:
.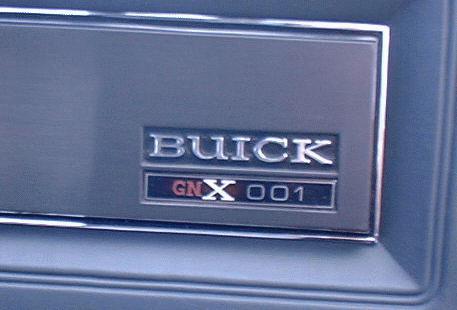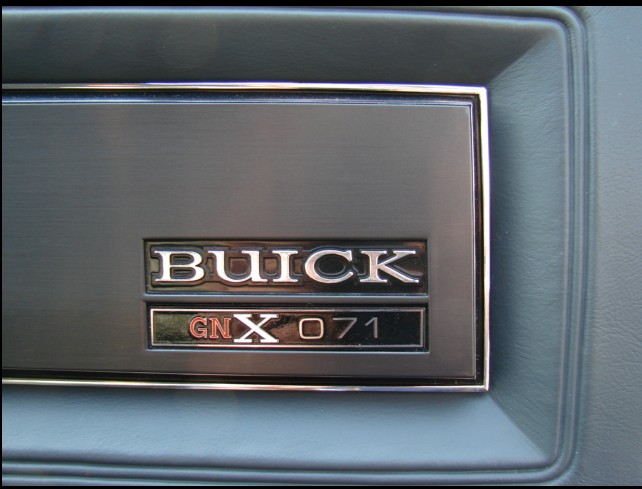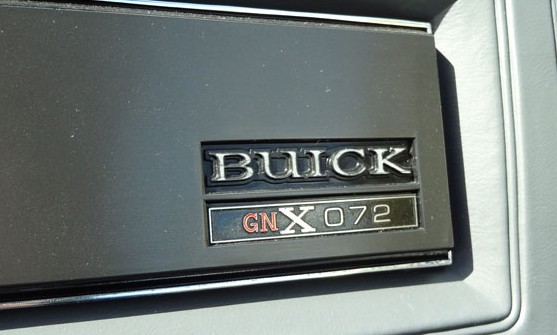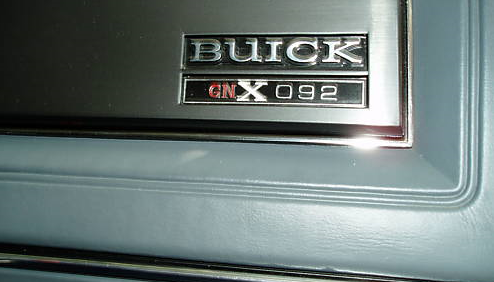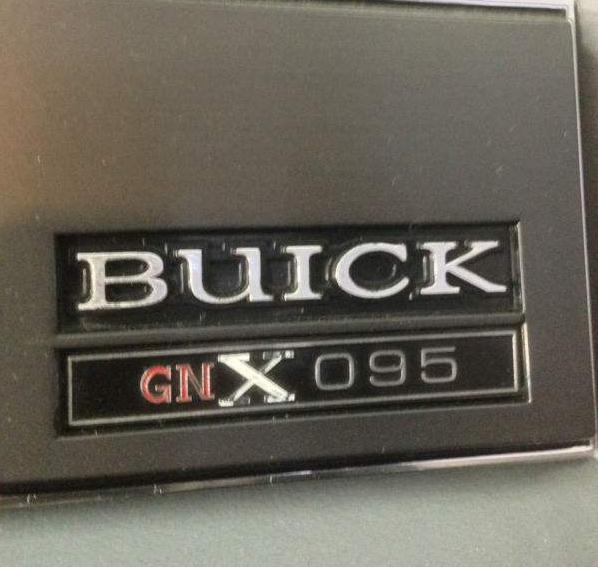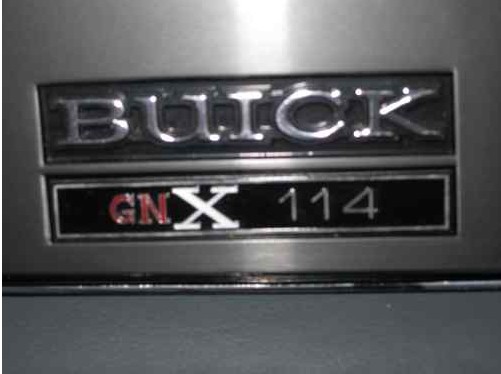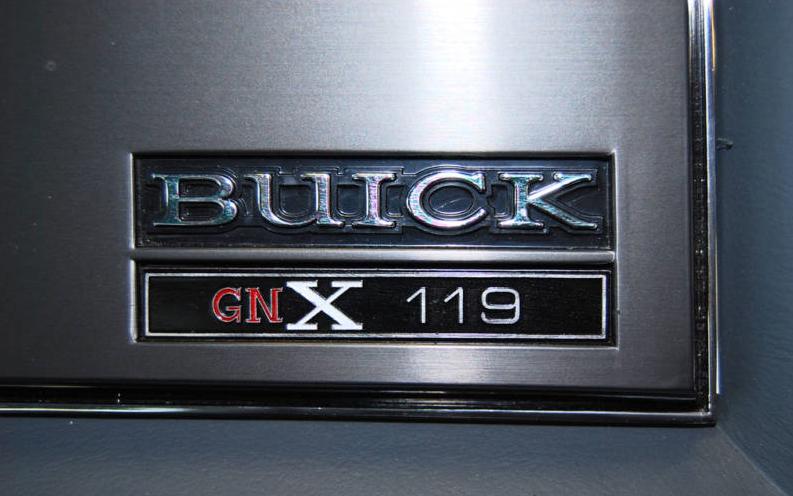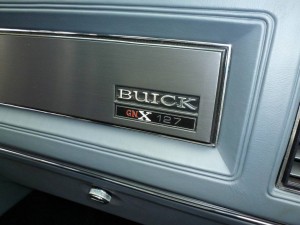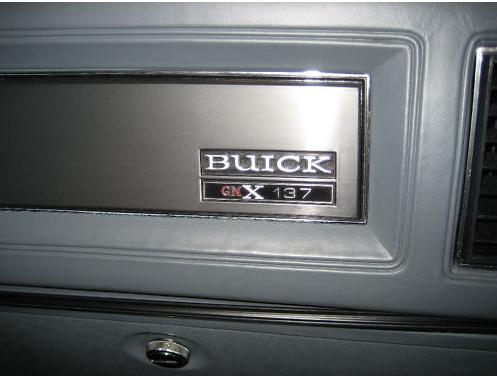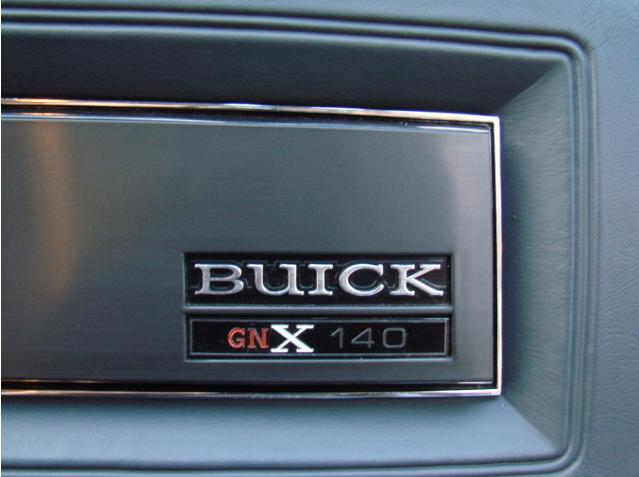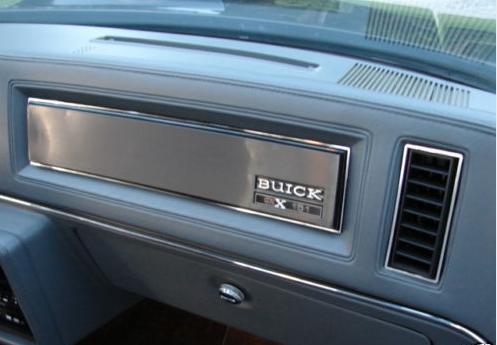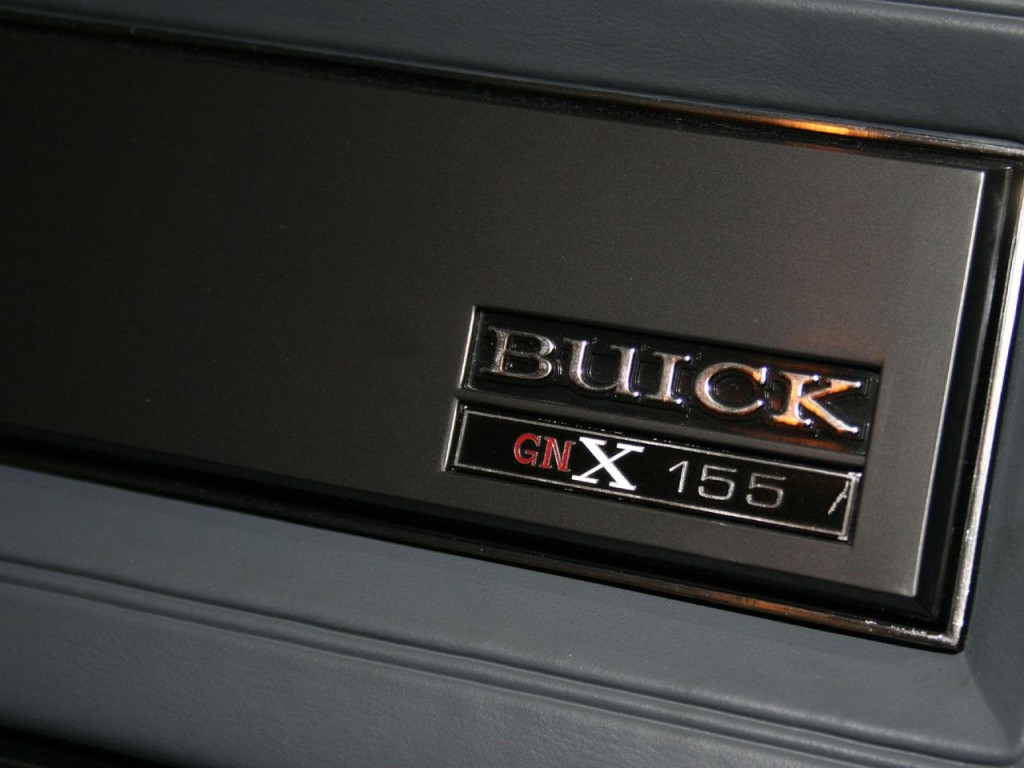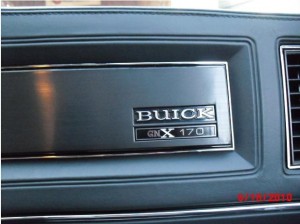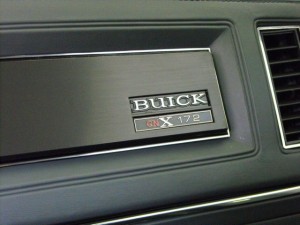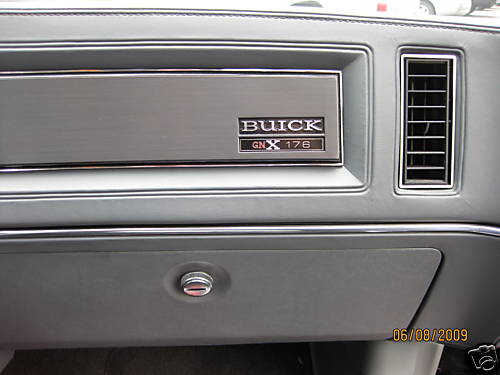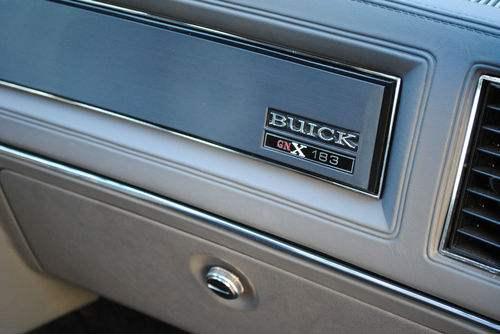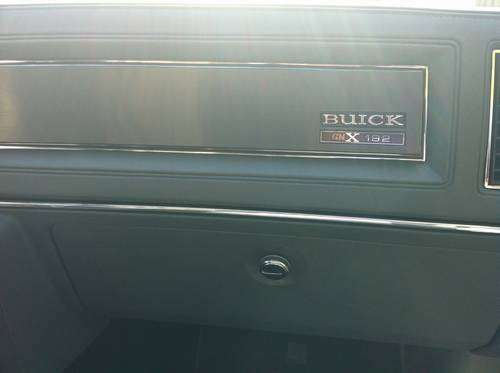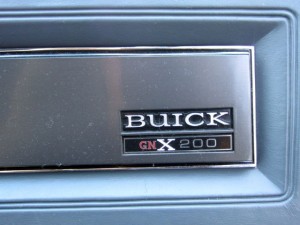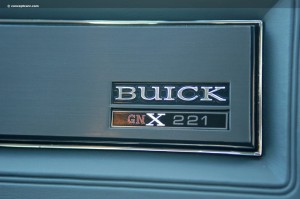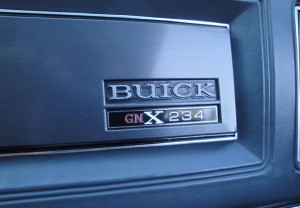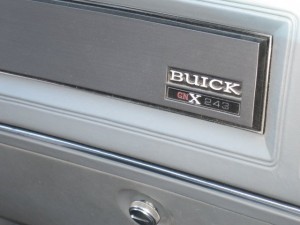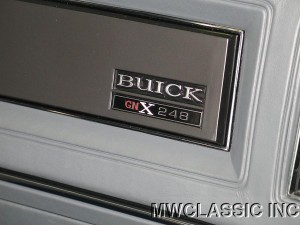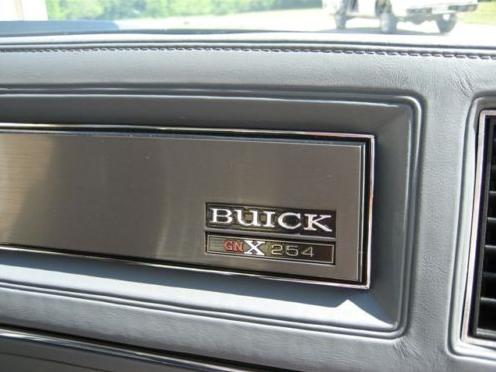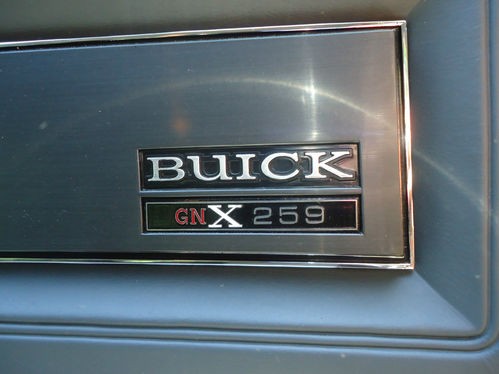 .
Come back and visit THIS buick website tomorrow where you will see on another post ALL of the rest of the ASC Buick GNX dash plate number pictures we have!
.
.