It's always interesting to see older collectibles. What was made, the designs & styles incorporated into them, etc. Look at the Buick pins & buttons below from the 1990s all the way back to the 1930s!
.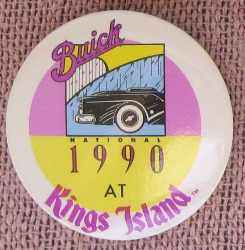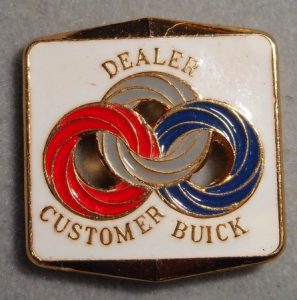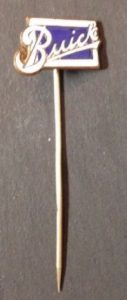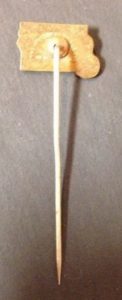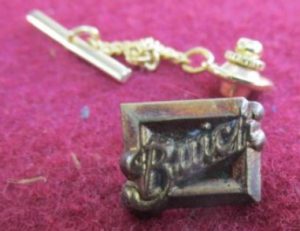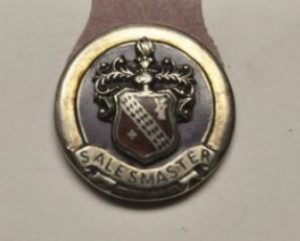 .
Here's some other items if you're shopping for Buick merch:
(if you can't see them, turn off your ad blocker!)
Buick Merchandise For Your Consideration:
.