Over the years Buick has created some nifty looking promotional buttons to get the news out on what they've been up to or to spread the word on their latest slogans.
These aren't quite Turbo Regal related, but neat old Buick material at any rate.
.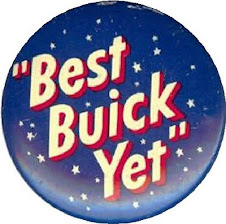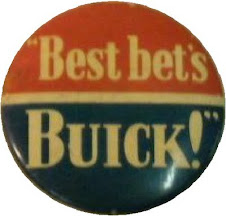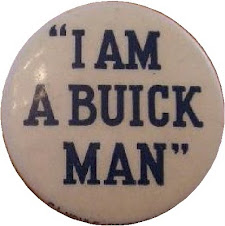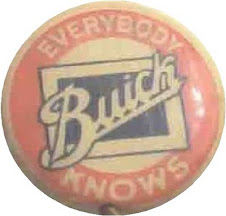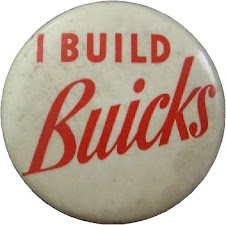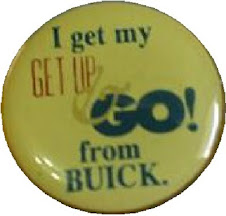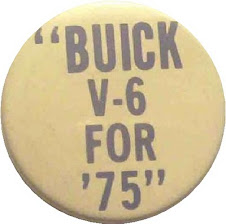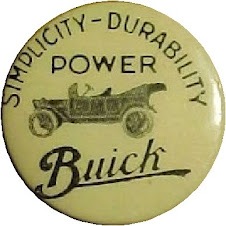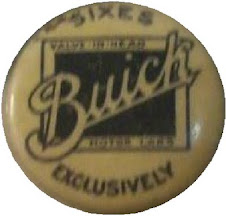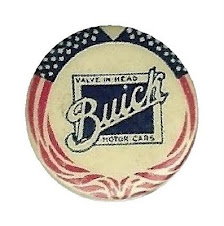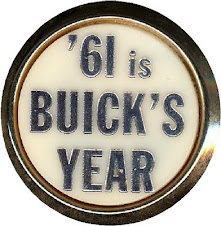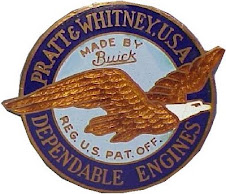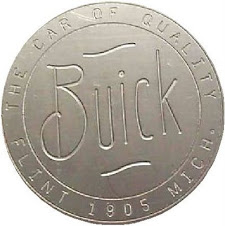 .
Here's some other items if you're shopping for Buick merch:
(if you can't see them, turn off your ad blocker!)
.