Wire wheel hub cap covers (for the base Buick Regal), mostly with the tri-shield logo (but with different colors & styles used) on them, are shown herein.
.
Center cap inserts/emblems & decals have also been recreated, and with this type, you are able to place these on virtually any center caps that have been produced (assuming they will fit).
.
(see the buick gnx type of center cap here)
.
(see other buick wheel cap options here)
.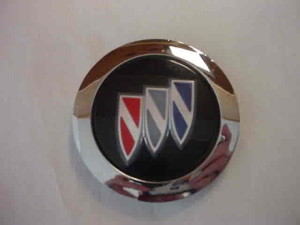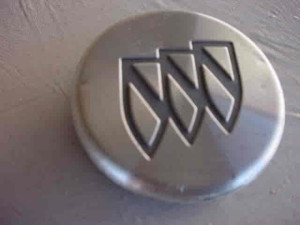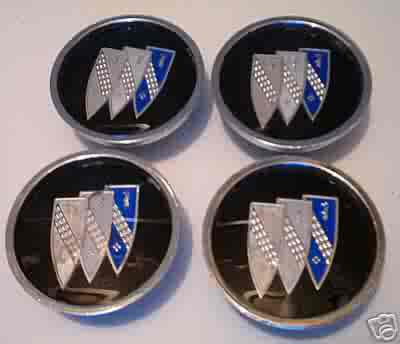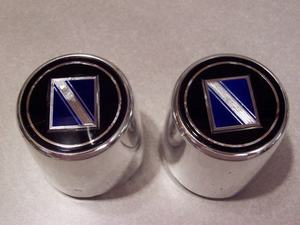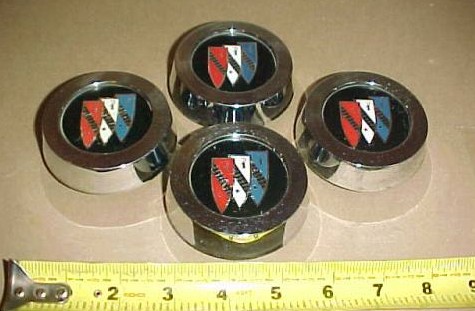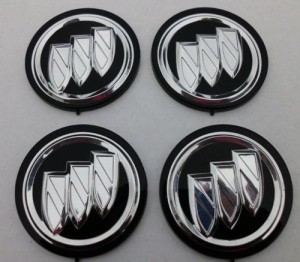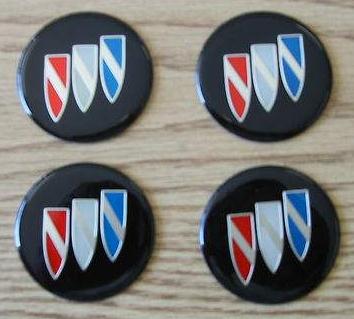 .